Featured
KCLR News
News & Sport
"Something a lot stronger and a lot bigger's going to have to be done or else we're going to see a lot more businesses over the coming months" says Kilkenny hotelier
Colin Ahern says the Kilkenny Ormonde Hotel has seen its gas bill alone rise sevenfold year on year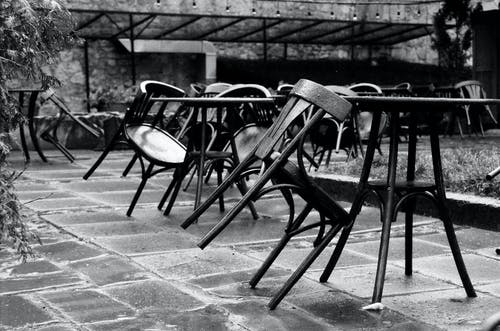 A local hotelier says businesses need to do whatever they can to employ more people.
It's as the latest Market Monitor Report from the Banking and Payments Federation's found that 21,000 jobs have been lost in the accommodation, food services and administration sector since the end of 2019.
Covid-19 and the fallout from the war in Ukraine are among the reasons cited for the downfall in the past three years.
Brian Hayes of the Banking Federation says businesses need to take full advantage of the Ukrainian credit scheme as it will support enterprises that are struggling
Colin Ahern of the Kilkenny Ormonde Hotel has been telling KCLR News "Businesses like ours in the hospitality sector need to continue to do everything they can to bring new people into our industry, it's a very challenging time – our industry and some parts of retail were the hardest hit during the pandemic".
He also says "It's all about reintroducing new people into our industry and growing our workforce, there's a challenge to get people in, I'm not surprised at this time of the year that we've seen a drop-off in employment and so it's very important that we use any supports that are out there to help us to continue to grow and support our workforce".
Rising energy costs too are having an impact – Colin notes "It's totally unsustainable, we were forecasting that we would be getting energy bills of up to €100,000 in December however having just received our gas bill alone for September we've seen it increase from €9,200 in September 2021 to €64,000 in September 2022 which means our energy bill for September will be somewhere in the region of €140,000 which is, nevermind the long term, in the short term is unsustainable".
And he adds "The supports that were put in by government recently in terms of supporting businesses with up to €10,000 supports are totally inadequate and something a lot stronger and a lot bigger's going to have to be done or else we're going to see a lot more businesses over the coming months, unfortunately".