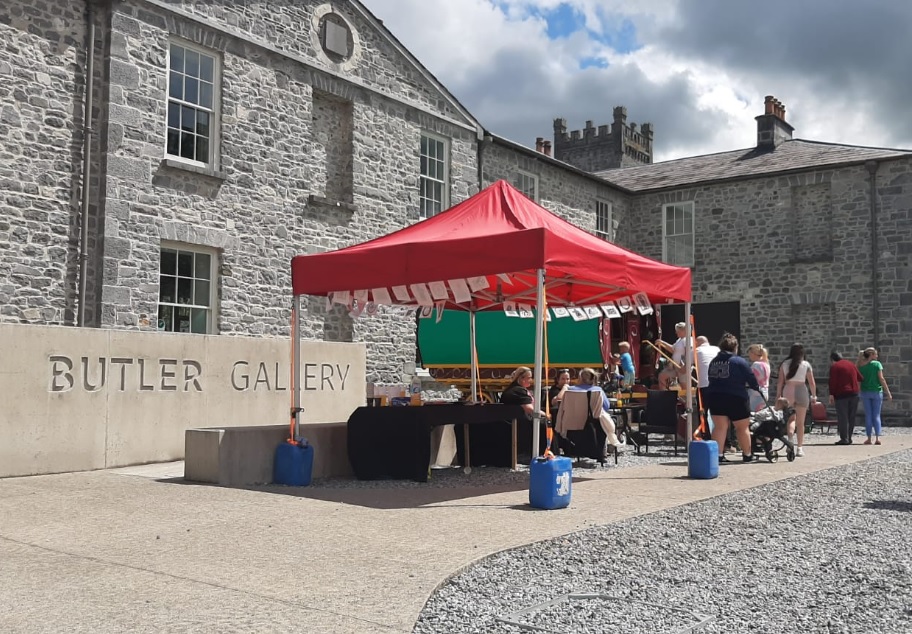 Celebrating Changemakers was the theme of this year's Kilkenny Traveller Pride.
Butler Gallery at Evans Home hosted the event which was full of song, spoken word and the richness of Traveller talent.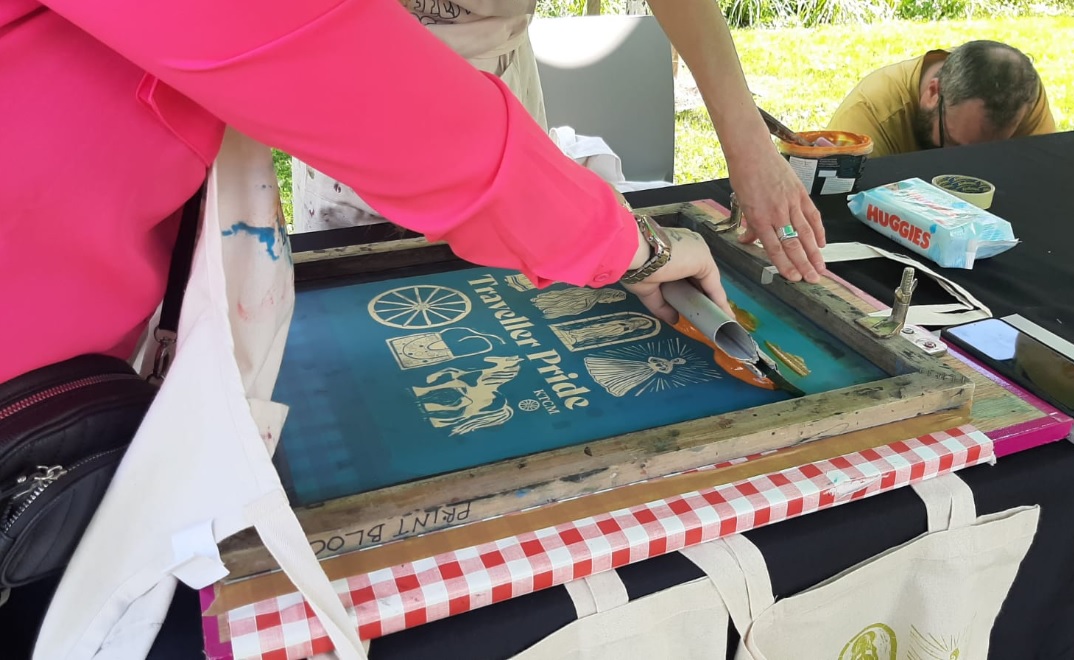 For the first time awards were handed out under eight categories both to those within the community as well as those who've aided local Traveller families.
Minister of State for Heritage and Electoral Reform, local Green TD Malcolm Noonan, was joined by his Sinn Féin constituency colleague Deputy Kathleen Funchion.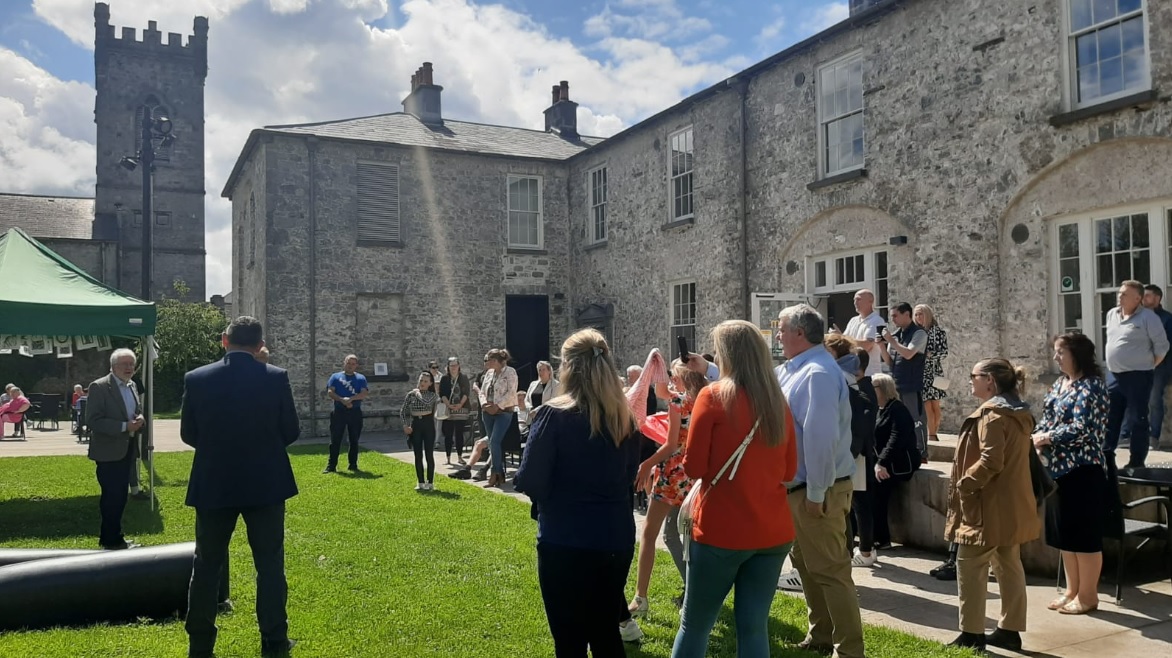 KCLR Reporter Edwina Grace was there to capture some of the culture for The Way It Is with Sue Nunn: