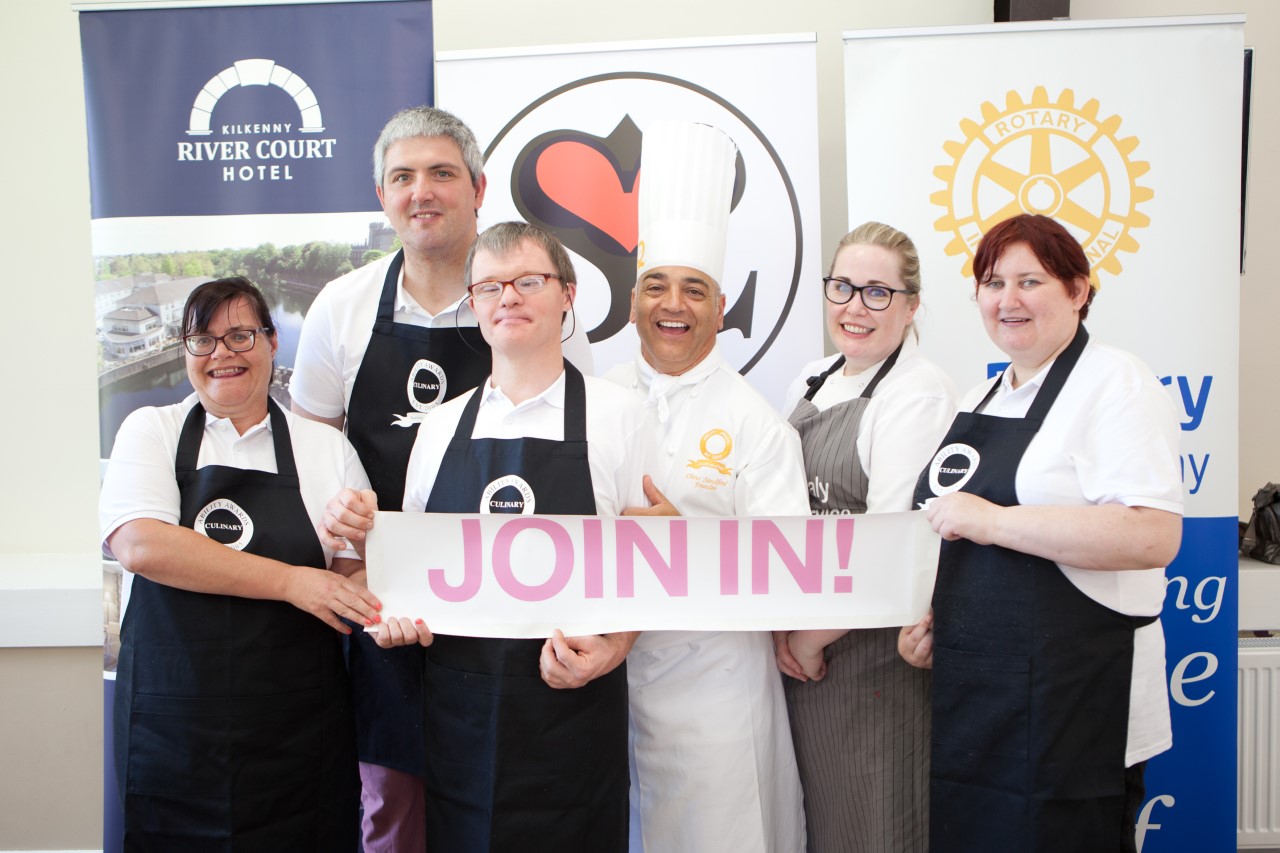 SOS Kilkenny has a special dinner lined up as part of Savour Kilkenny Food Festival (details of that event here).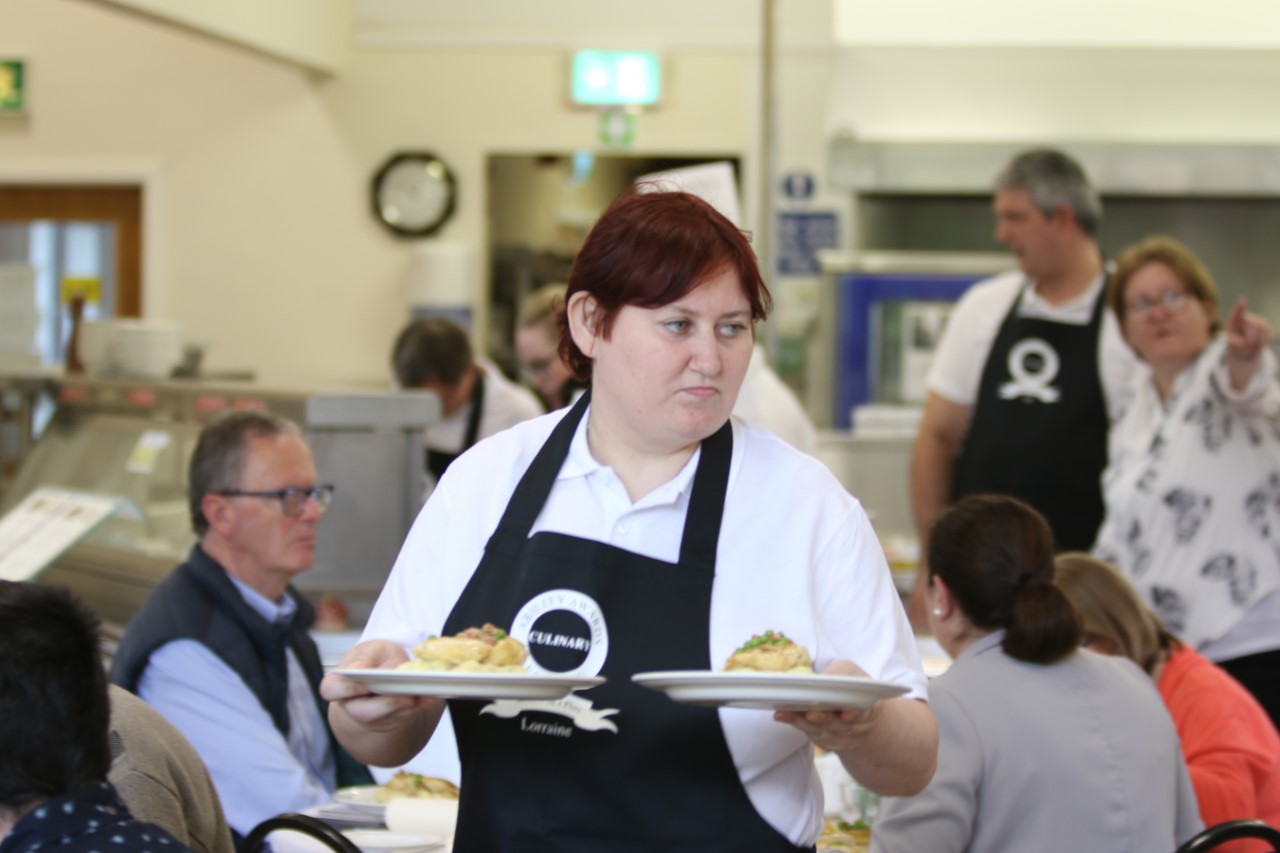 Members have teamed with Chef Chris Sandford, founder of the Culinary Ability Awards.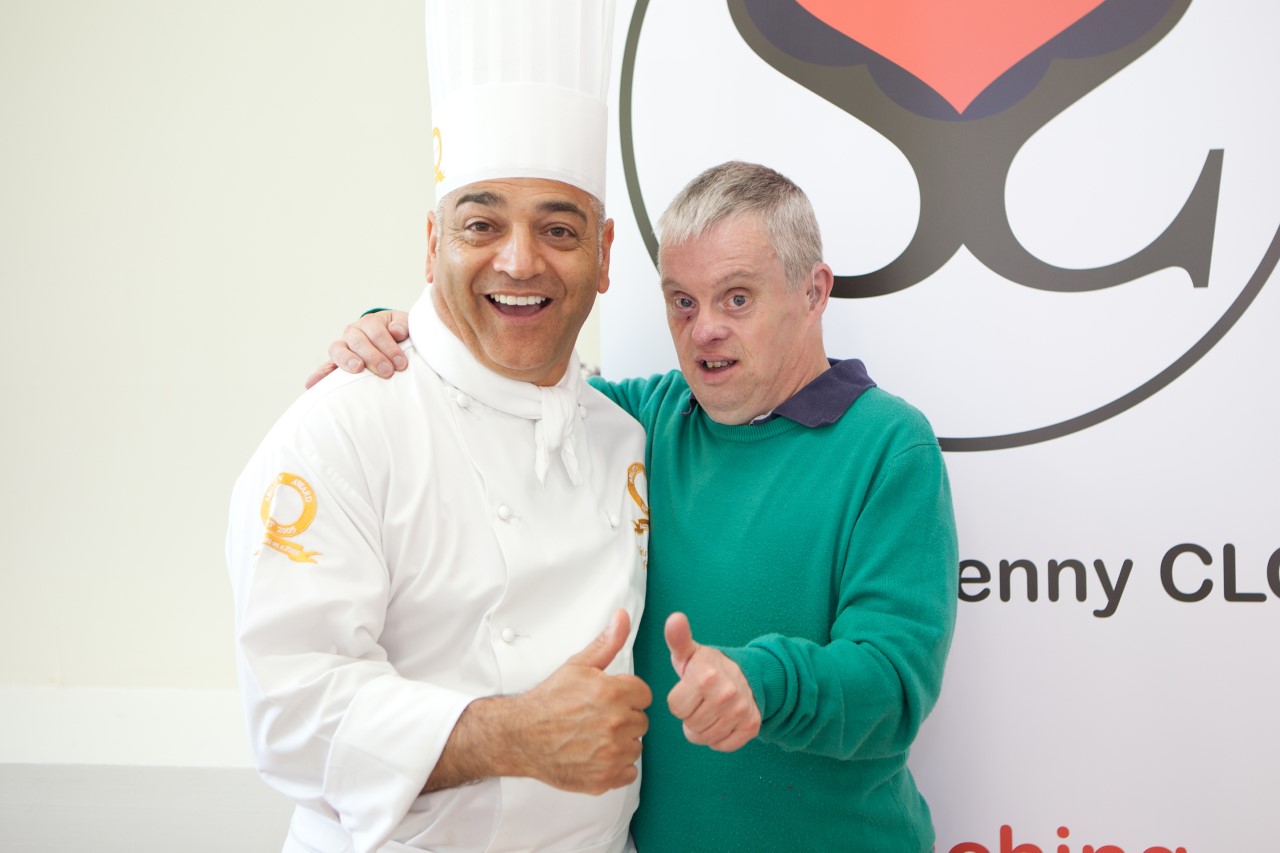 Together they'll create a menu which they'll cook for a large audience at the River Court Hotel as part of the October festive fare.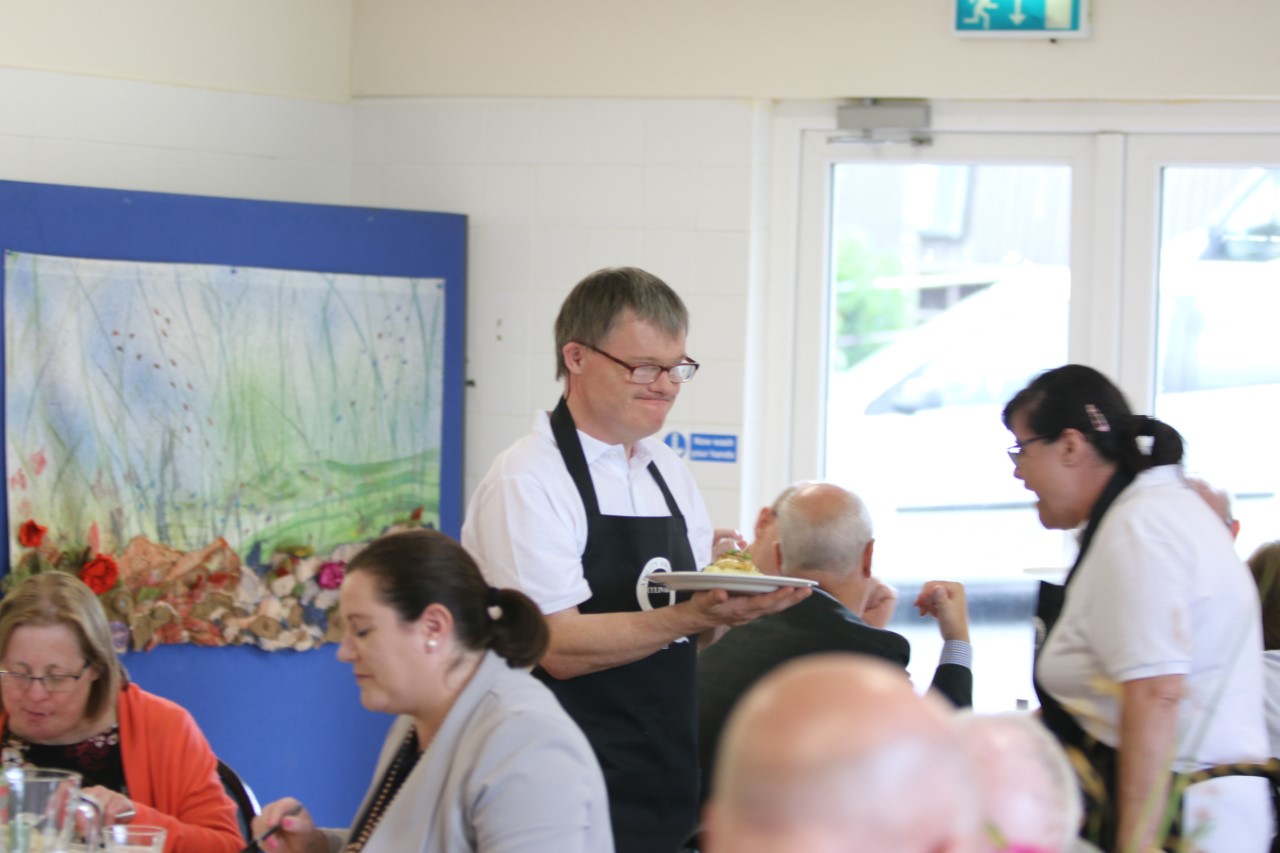 Chef Sandford was in Kilkenny recently to launch the occasion.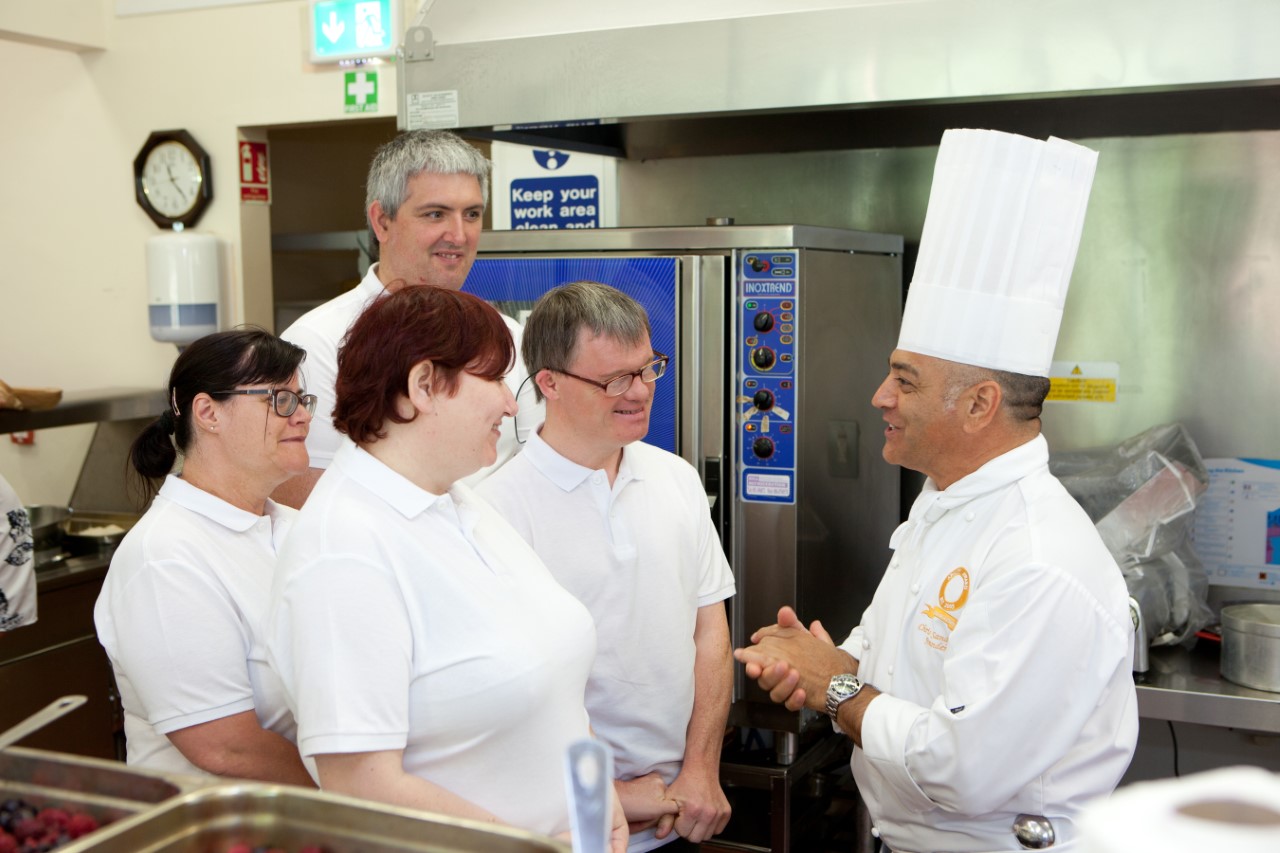 Together they served up a sample lunch to whet the appetite.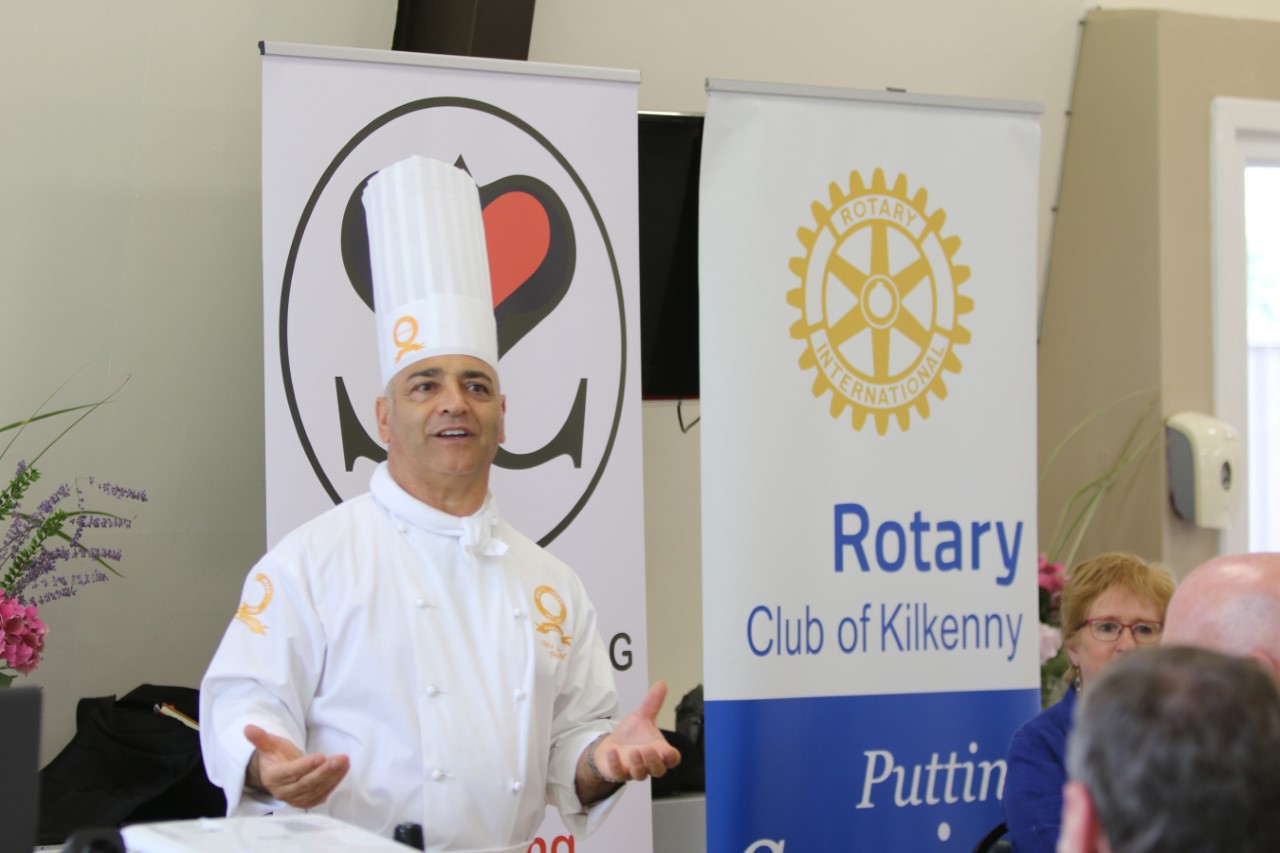 The initiative is supported by Rotary with local & national figures from that organisation also attending the launch.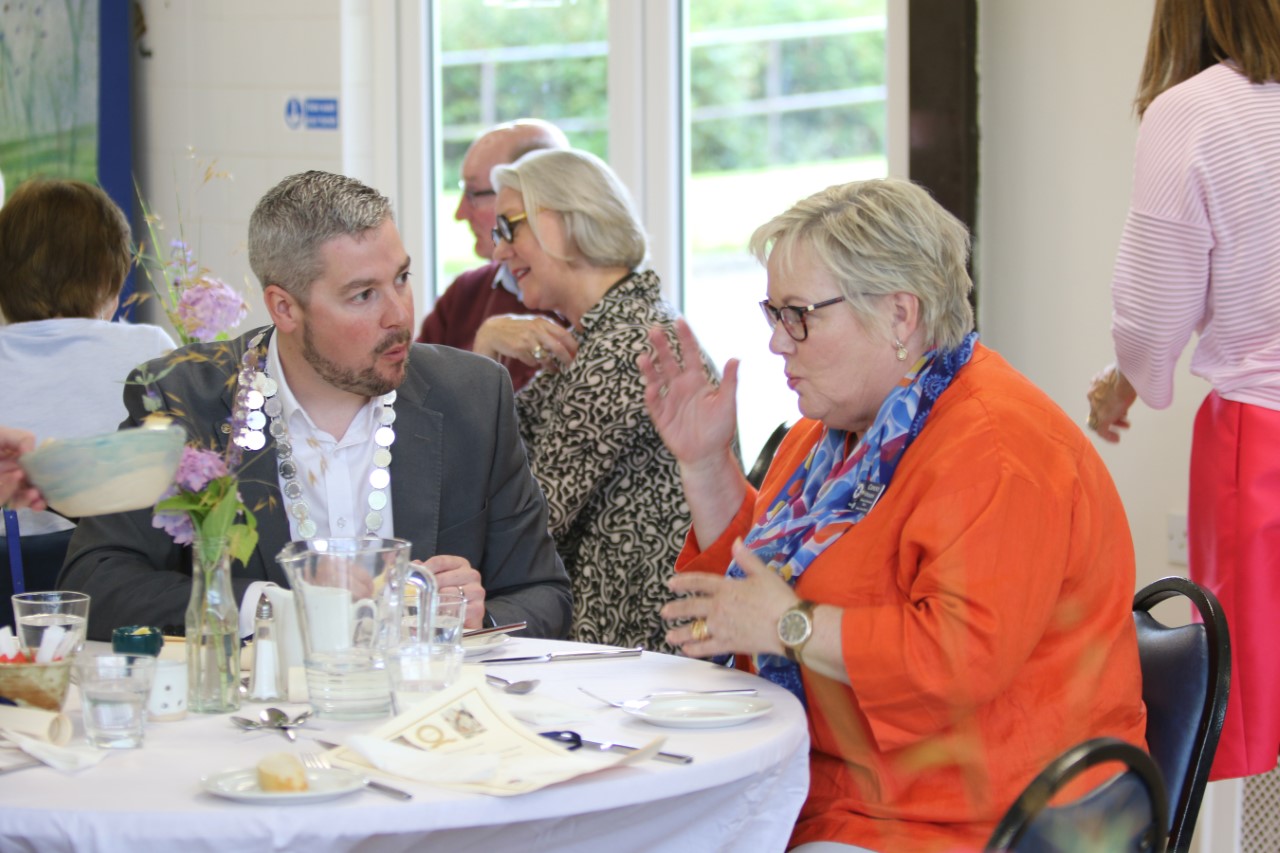 Our Edwina Grace was there & met with some of those involved – you can listen back here: