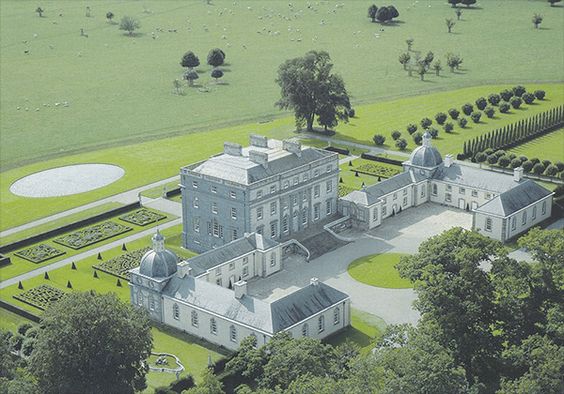 A South Kilkenny mansion and estate has sold for more than €20 million.
The 513-acre Castletown Cox estate in Piltown went on the market eight months ago with a price tag of €17.5million.
Millions were spent on restoring the property after it was bought by the UK based Magan family back in 1999.
It was built in 1767 as a statement home for the Protestant Archbishop of Cashel, Michael Cox.
The identity of the new owner has not been revealed but they are described by the agent as an international buyer and the sale took place in recent weeks.