KCLR News
Speed limit at Royal Oak junction in Carlow under scrutiny at County Council meeting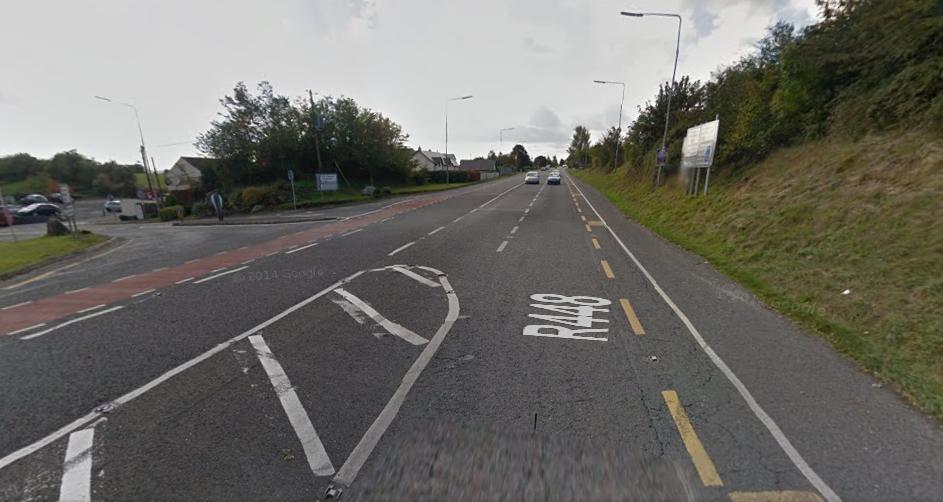 The 100km per hour speed limit at the Royal Oak is under scrutiny after Carlow councillors called for it to be lowered.
At yesterday's county council meeting, Bagenalstown councillors described the mornings on the Carlow-Kilkenny road as "chaos" at the busy intersection.
Senior engineer Liam Fitzgerald told the meeting that realistically the section of road is a "main route" and drivers expect to travel at 100km.
He also said he didn't think the authorities had the resources to lower the speed limit.