KCLR News
News & Sport
Speeding motorists clocked at points of Carlow and Kilkenny over the weekend
However it appears no major crashes have been recorded locally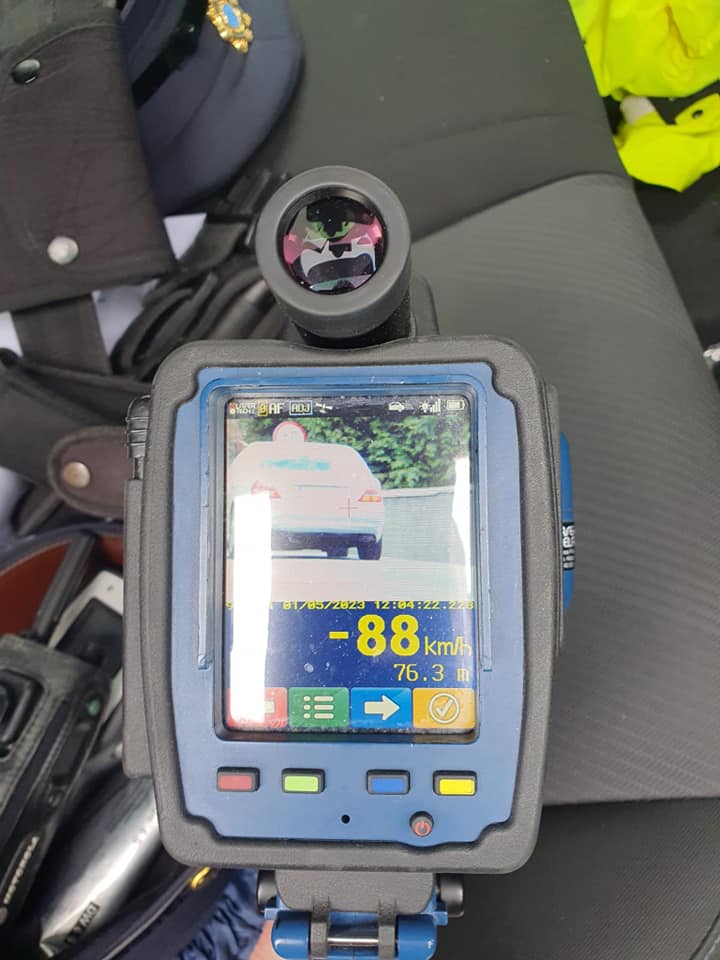 Despite extra people on our roads over the weekend there appears to have been no major issues locally.
Many more checkpoints than usual were set up in both counties for speed and intoxicant testing.
One motorist in Kilkenny was clocked travelling 74km p/h in a 50 zone – it was then discovered the driver was uninsured so the vehicle was seized.
While another person found speeding in the Tullow area yesterday (Mon) subsequently turned out to have no driving licence or insurance so a court date is likely.