KCLR News
St Canices Credit Union 'live tweets' from AGM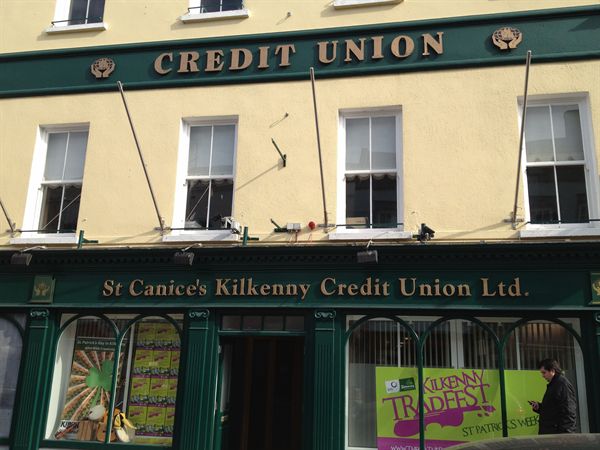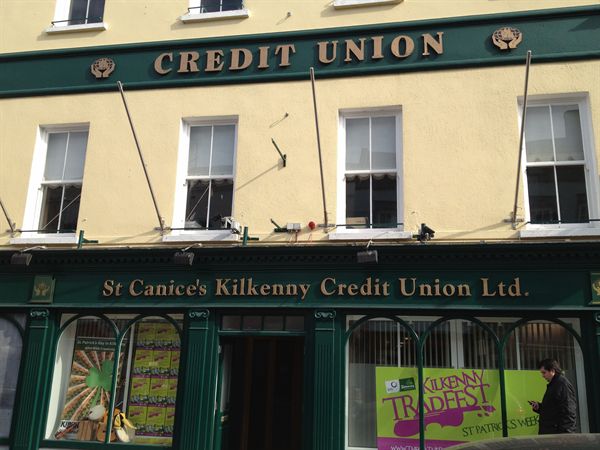 A local credit union took to social media  throughout its AGM last night to report very healthy position.
St Canices Kilkenny credit union live tweeted from the meeting to say they had a surplus of 6.57 million euro for the year.
A dividend of 1.5 percent is to be paid out to members while interest rebates were also revealed for loan holders at the meeting.
It comes as John McGuinness and the Public Accounts Committee sits to discuss the future of Credit Unions this morning.
Representatives from the Central Bank, the Department of Finance and the Credit Union Restructuring Board will explain what progress is being made in securing their long term viability.