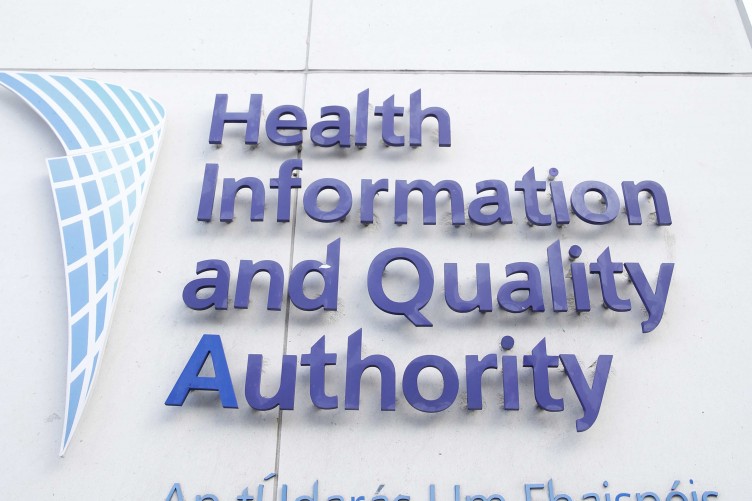 HIQA says St Luke's is among six hospitals where specific high risks in relation to medication safety were identified.
It's recommending that there be a national approach to medication safety to reduce the number of errors and improve patient safety.
According to this report from HIQA 34 public acute hospitals were inspected and one in three was found to have no formal strategy or plan on medication safety.
The health watchdog estimates at least one medication error happens per hospital patient per day – amounting to 3 million errors a year.
The inspection at St Luke's was carried out in October 2017 and specific risks identified related to the accommodation of paediatric patients undergoing medical assessment in an ancillary room with unsecured access to medication, as well as clean and sterile needles and syringes and the waste disposal bins used for such items.
Preparation of intravenous medication within the patient zone was also identified as a risk.
On a more positive note, an initiative undertaken in collaboration with Naas General hospital was found to have improved efficiency and patient safety at St Luke's.
The report makes special mention of the computer software programme used by pharmacists at the hospital to generate a record of medication reconciliation on admission and to generate a discharge prescription which is then printed and signed by the patient's doctor and sent to the patient's GP, community pharmacy and nursing homes where applicable.