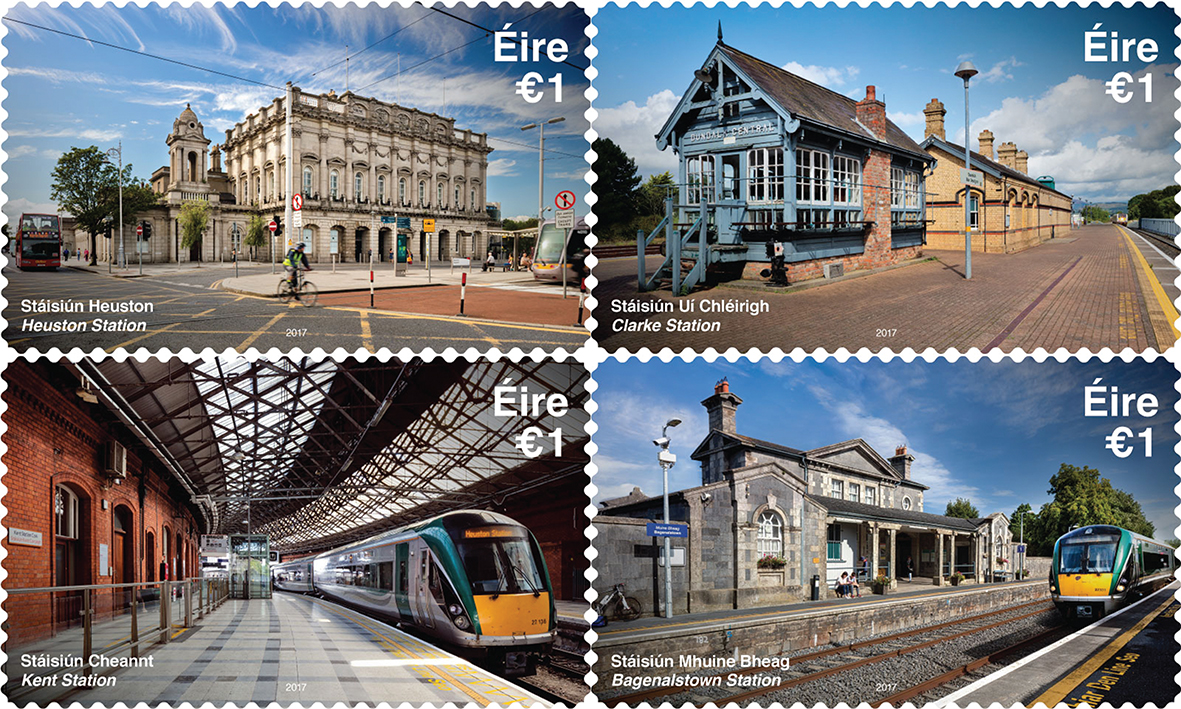 An Post have brought out a special series of stamps featuring four train stations – including Bagenalstown in Carlow.
According to the company, the stamps offer a new perspective on the four chosen stations – the other three being Heuston in Dublin, Clarke in Dundalk, and Kent Station in Cork.
Angus Laverty of An Post says they expect these stamps will be very popular.
Speaking about the selection of Bagenalstown he says the stamp is 'a particularly beautiful photograph of a very, very nice piece of public architechture' which they felt was 'worthy of being included'.