KCLR News
News & Sport
Status Red Warning Extended: Carlow & Kilkenny on lockdown until Friday evening
Met Éireann have extended their red level warning to 6pm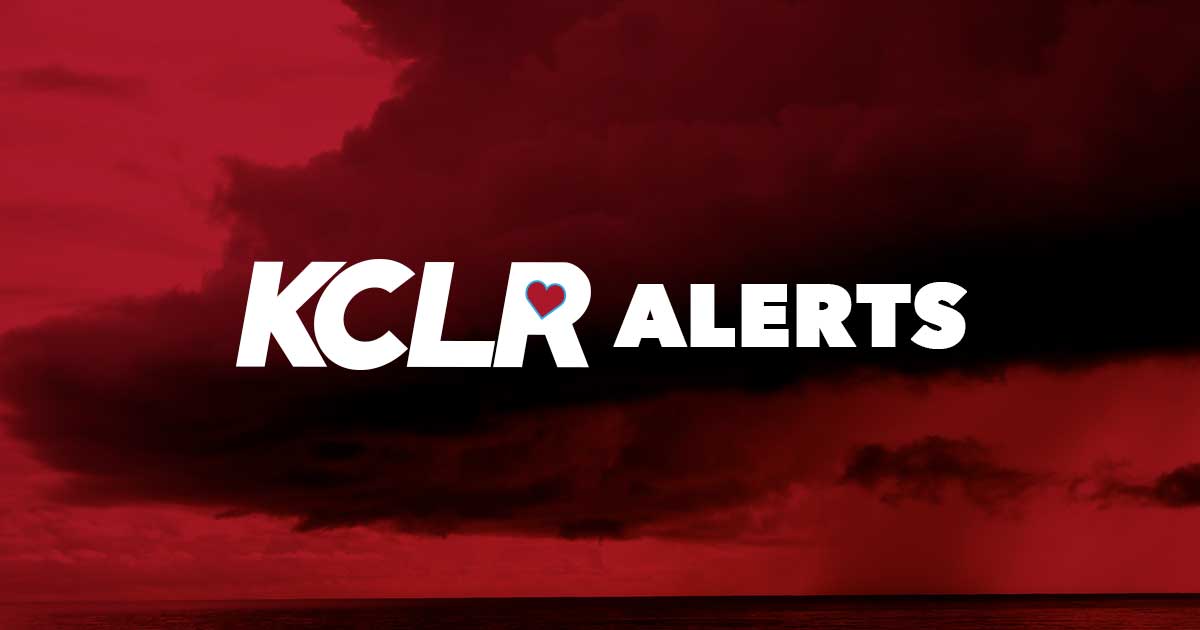 Friday just got longer as the status red weather warning has been extended.
Over the course of Thursday, the status red warning for Carlow and Kilkenny has changed. Announced for 3pm on a national level, it was recalled to 12pm for Leinster and Munster.
Effective 7pm Thursday evening, that has been extended to 6pm on Friday, calling into question whether local businesses and services will resume at lunchtime Friday as had been anticipated.
Via Met.ie, "Blizzard conditions tonight and during Friday in Leinster and Munster. Southern and eastern coastal counties expected to receive exceptionally high accumulations."
The latest update from Carlow Weather's Alan O'Reilly paints a more detailed picture.
KCLR crews remain on air, in studio and on the road ensuring you have the latest available information. Keep up to date online through our Alerts section and via Twitter.