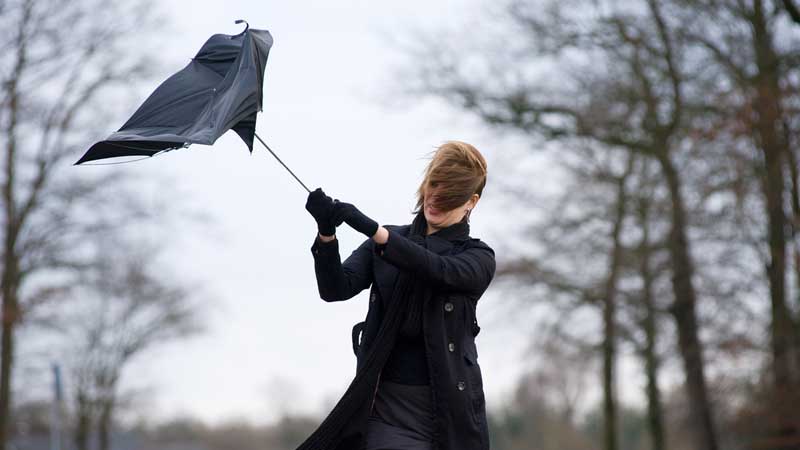 A status yellow weather warning has been issued for Carlow, Kilkenny and a host of other counties.
The rain warning comes into effect from 3 o'clock this afternoon and ends tomorrow morning at 6am.
Meanwhile, an orange weather warning for Waterford, Cork and Kerry, with up to 50 millimetres of rainfall predicted at coastal areas.
Electric Picnicers needn't worry too much though – Laois hasn't been included in the warning!