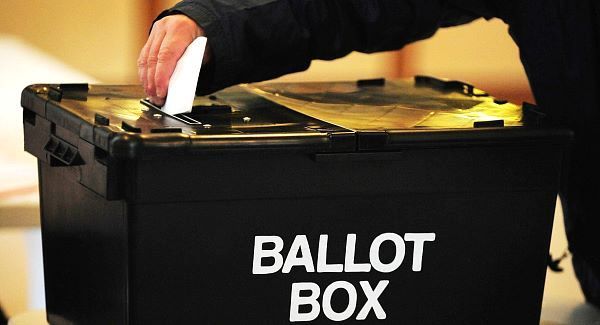 There's been a steady flow of voters already casting their ballots in some of the 187 polling stations across Carlow and Kilkenny open since 7 this morning.
More than 100 thousand voters across this constituency are eligible to have their say on whether or not we should repeal the 8th Amendment to the Constitution.
Locally there are 65 polling stations in Carlow and 122 in Kilkenny and just under 113 thousand people are eligible to vote when you include the number on the supplementary register of voters.
Polling stations opened at 7am and will remain open for voting until 10pm tonight.
You don't have to bring your polling card to vote but you will need some form of identification.
You cannot bring anything with you that would indicate how you intend to vote – that includes stickers, badges or clothing.
The counting of votes will begin from 9am tomorrow, and for this constituency, that will be taking place in Cillín Hill in Kilkenny.