Carlow Kilkenny to benefit from STEM funding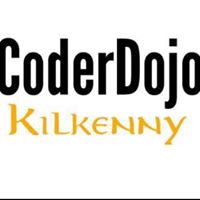 STEM projects in Carlow and Kilkenny are set to benefit from a €4.4m fund.
The idea is to improve public understanding of science, technology, engineering and maths.
Locally, CoderDojo groups – which teach young people how to computer coding – are set to benefit, while the Girl Guides and the STEM centre for the South East will also be getting thousands of euro.
Margie McCarthy of the Science Foundation of Ireland told KCLR a Transition Year maths programme that's run in Carlow will also get a look in.
Computer coding has become a big part of STEM education locally with at least six Coder Dojo groups operating between Carlow and Kilkenny.
Speaking to KCLR, Margie McCarthy says it's so important to make this knowledge accessible to everyone.