KCLR News
Still no contract signed for Carlow respite but Enable Ireland understood to be in final talks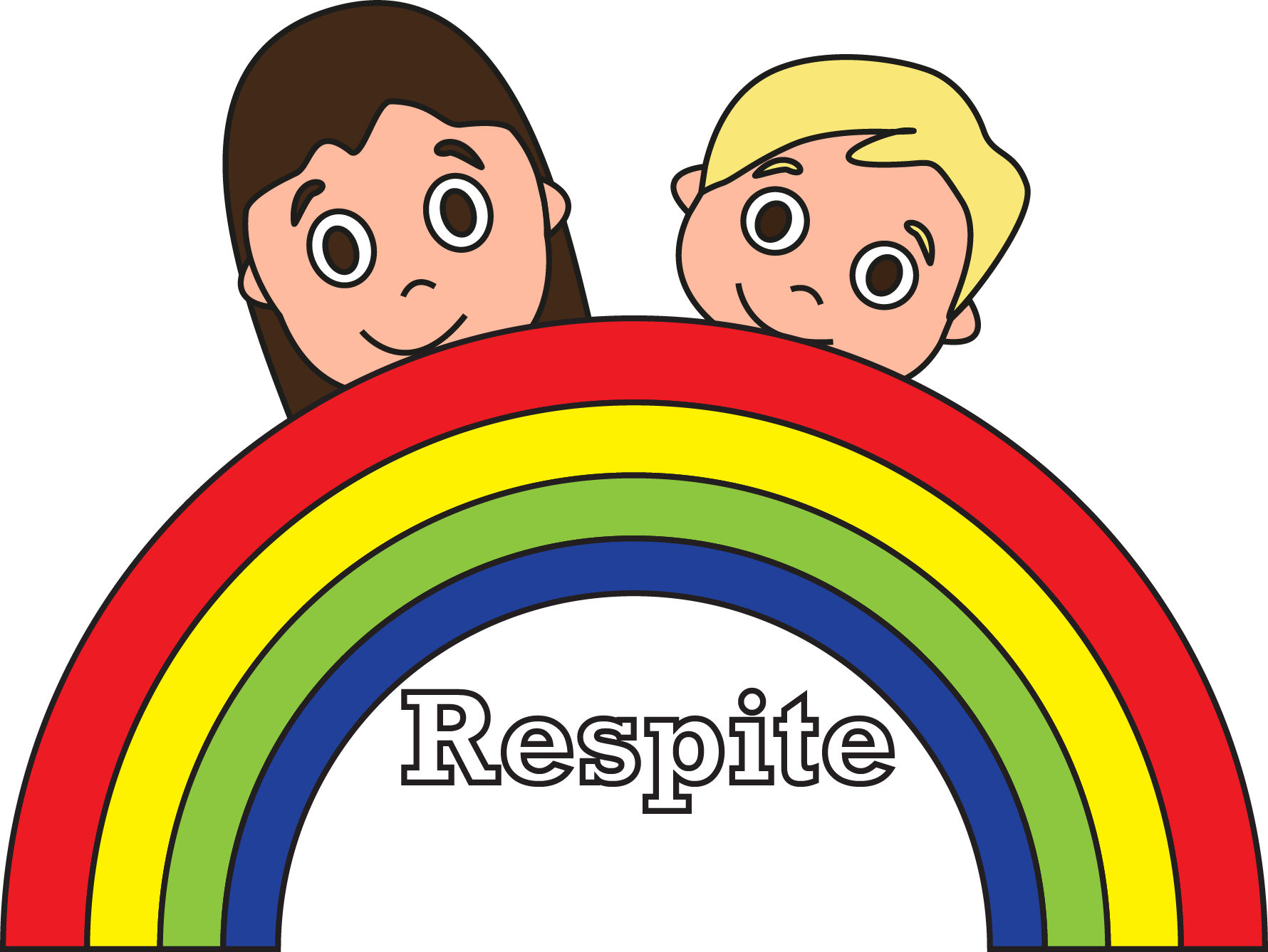 The HSE says no contract has yet been signed in relation to local respite services.
It follows speculation in recent weeks that a new provider had been agreed.
The Holy Angels Day Care Centre had been providing the service for 42 children and their families up until they informed the HSE and HIQA in December of 2015 that the centre would be closing.
Late last year a tender process was launched for other groups to apply to take over the service with that deadline passing earlier this year.
The HSE have now told KCLR News that an evaluation process is underway with no contract yet in place.
However, KCLR News has learned this afternoon that a new service provider for respite care in Carlow has been identified.
Enable Ireland has been chosen to provide overnight respite service that has been absent since the Tír na nÓg facility closed in December 2015.
Senator Jennifer Murnane O'Connor says this was announced in a meeting two weeks ago.
And she was critical of the HSE for not keeping people informed of progress on the project.