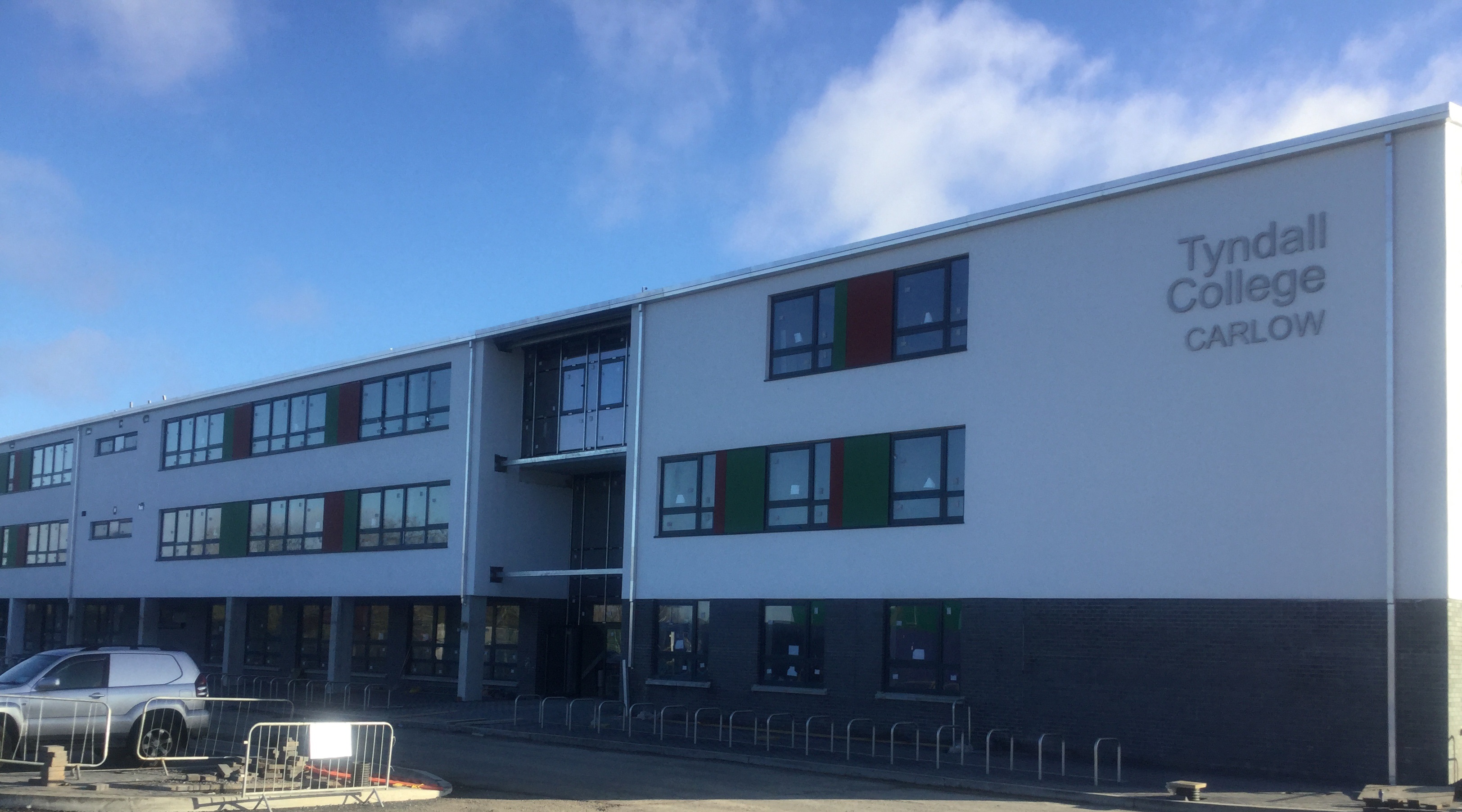 Tyndall College and Carlow's Institute of Further Education will be completed but we don't know when.
That's the message that local Oireachtas members were given at a meeting with the Department of Education yesterday.
It was arranged in the wake of the collapse of Carillion which was a 50% shareholder in the construction company over the projects.
However, Carlow TD Pat Deering who was at the briefing says the situation is still very much up in the air at the moment.