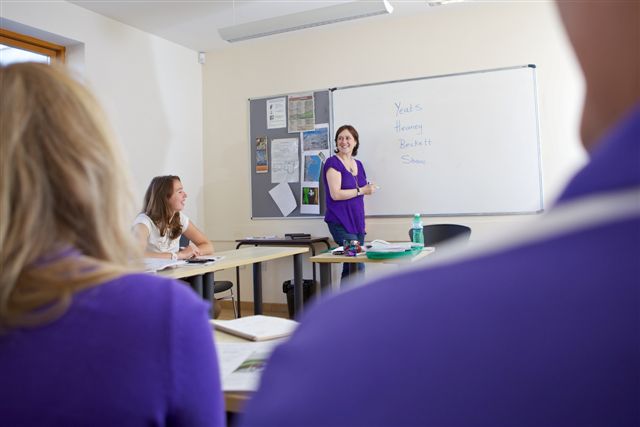 Teachers in secondary schools across the country are to be balloted for industrial action.
The ASTI which represents second level teachers say they will hold two separate ballots over new teachers' pay and whether members should withdraw from supervision and substitution duties.
The union says teachers, who entered the profession after 2010, are on different pay scales than their colleagues but carry out the same duties and responsibilities.
The Education Minister Richard Bruton says he regrets the ASTI's decision, and has called on the union to engage in dialogue on the issue.
ASTI general Secretary Kieran Christie, says the union will continue to discuss the issues with the Department of Education.