KCLR News
More students from Carlow & Kilkenny taking part in Young Scientist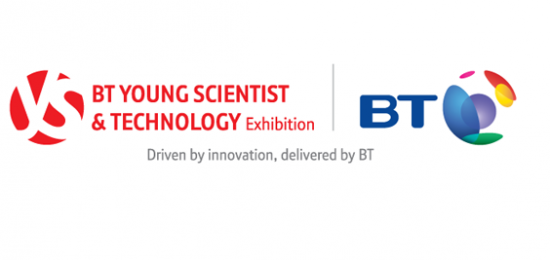 It seems more and more local students are taking part in the Young Scientist.
Applications for this year's competition rose by 30% in Kilkenny and 23% in Carlow with 38 and 17 applications respectively.
The statistics have been revealed as they launch their 2018 competition which will take place next January.
This will be the 54th Young Scientist Exhibition.