KCLR News
News & Sport
Successful outcomes in a number of rescues across the South East
While in Tipperary two people were helped from a cruiser that ran aground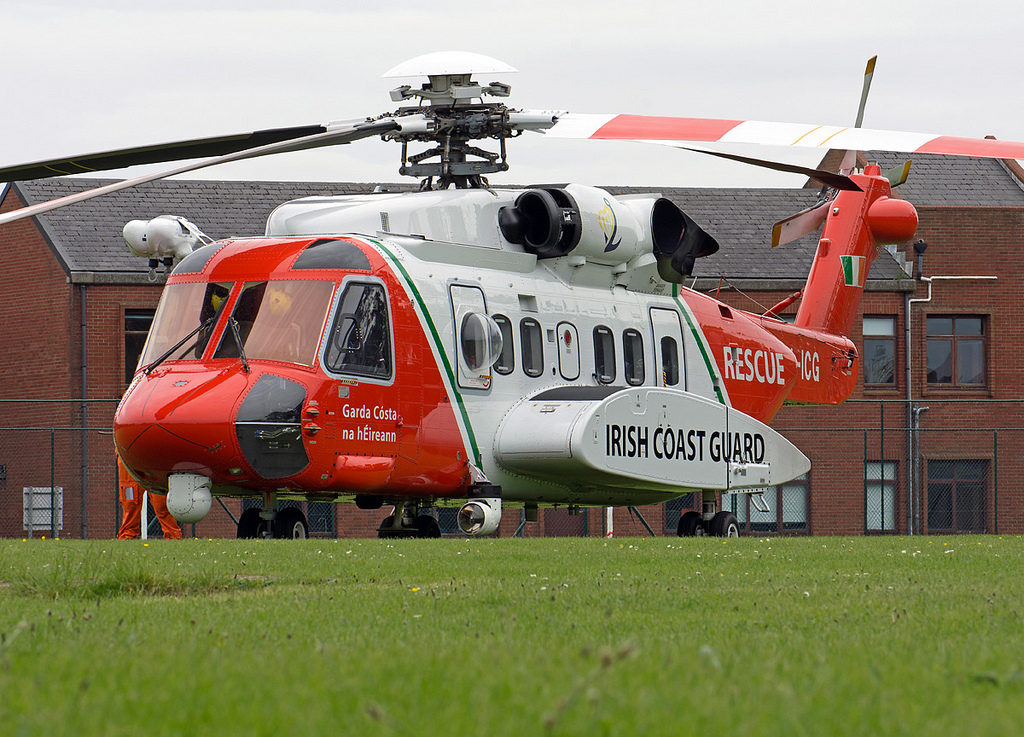 It's been a busy week for rescue services across the region.
Two people have been rescued from a 32-foot cruiser that ran aground in Co Tipperary yesterday evening.
The alarm was raised just before 7pm when the Coast Guard requested Lough Derg RNLI to attend the vessel near the entrance to Terryglass Harbour.
It was stuck on rocks and the lifeboat was launched and took the passengers onboard, they were both safe and unharmed.
It's as the South Eastern Mountain Rescue Association's been dealing with two call-outs this week.
They were called to the Slieve Blooms to assist an injured cyclist on the blue trail near Kinnity Castle.
The individual had taken a fall and sustained a head injury and was transferred out of the area by ambulance.
They also helped a couple of lost walkers near Coumshingaun in the Comeraghs.