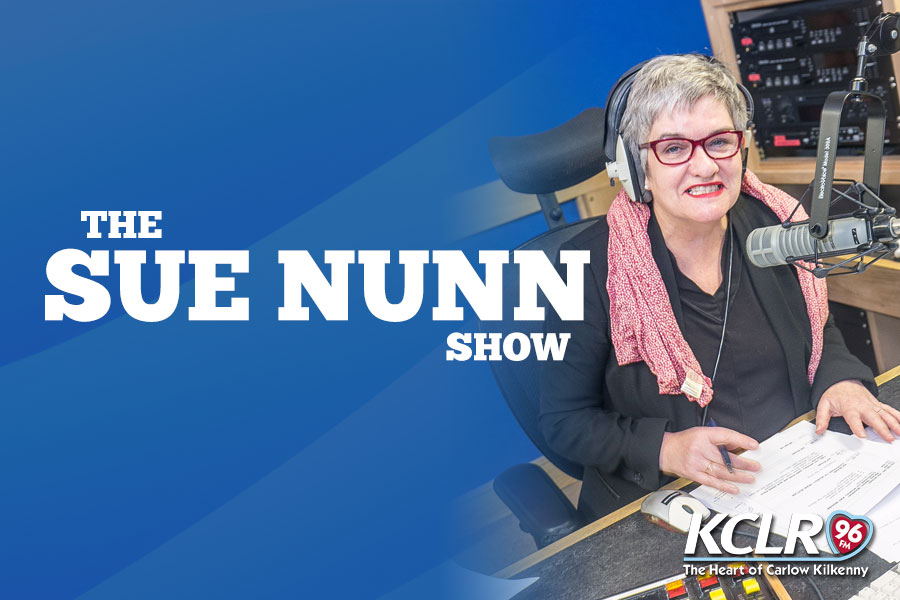 Part One – 10am to 11am
First up on today's show we spoke to Cllr Fintan Phelan who announced he
would no longer be seeking the Fine Gael nomination to run in the
by-election. PJ Byrne from Carlow then reminded us about the story of his
little girl Ali and Tricia Lowry talked about the fundraisers they'll be
running for her. Eddie Scally, General Manager of Gowran Park Racecourse
talked about Redmills Day which is getting underway tomorrow! And Eva
Lynch clued us in to what's happening in Thomastown tomorrow – a day of
fun in aid of Varanasi Children's Hospital. Brenda Bolger of Bolger School
of Motoring talked about the fact that more than half of those sitting
their driving test in 2013 in Kilkenny and Carlow failed! The hilarious
Anne Gildea of comedy trio, 'The Nualas', took us laughing up to the news!
Part Two – 11am to 12 noon
James Lakes told us about another fundraiser for Leighlinbridge Scout
Group tonight and then there was great excitement in the studio as 9
children from Gowran NS and 3 adults all involved in the 'Frog Prince'
panto descended upon us! This week's Friday Panel consisted of Seán Ó
hArgáin, Jannette O'Brien and Martin Bridgeman.