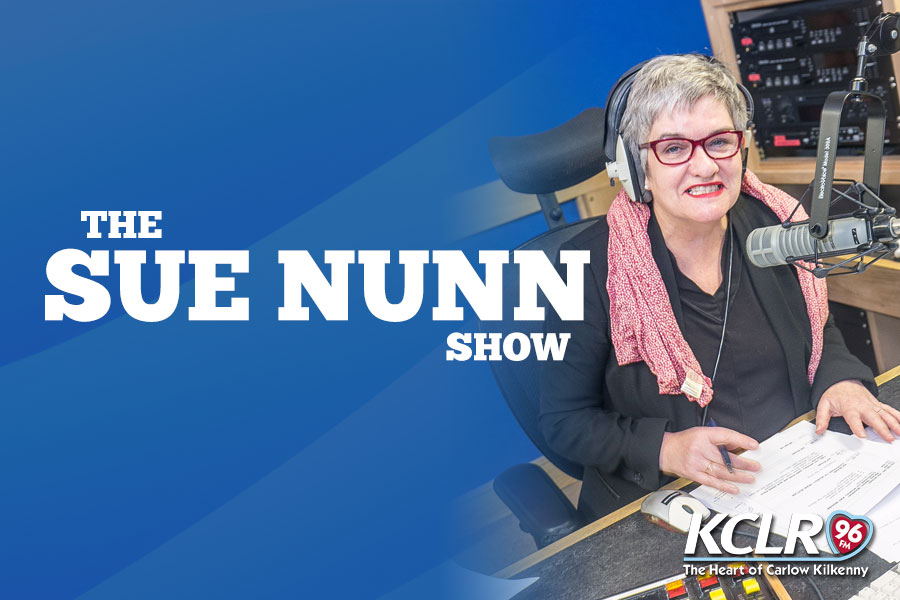 Part 1 – 10.00 to 11.00
On today's show we had Acting Director of Kilkenny County Council, Simon
Walton. A listener, Mary Brophy on finding her lost engagement ring! Conor
Mac Liam on fellow party member, TD Paul Murphy's arrest. A re-cap of the
weekend in sport with our own Head of News & Sport, Stephen Byrne and
commentator Michael Walsh. Dr Tadhg Crowley on free GP care for under 6s.
Part 2 – 11.00 – 12.00 noon
Carlow's Annita O'Connor who'll be representing Ireland in the upcoming
Special Olympics. Tax Consultant, Pascal Bergin about the HSBC
controversy. CEO of Kilkenny Chamber, John Hurley, spoke about broadband
for High Street businesses. And Chris Prendergast of the local branch of
the Irish Red Cross talked about the trouble they've had keeping
membership up since their ambulance was burnt out by vandals.