KCLR News
Sunday Digest: Outdoor cinema, brewing returns to Kilkenny and more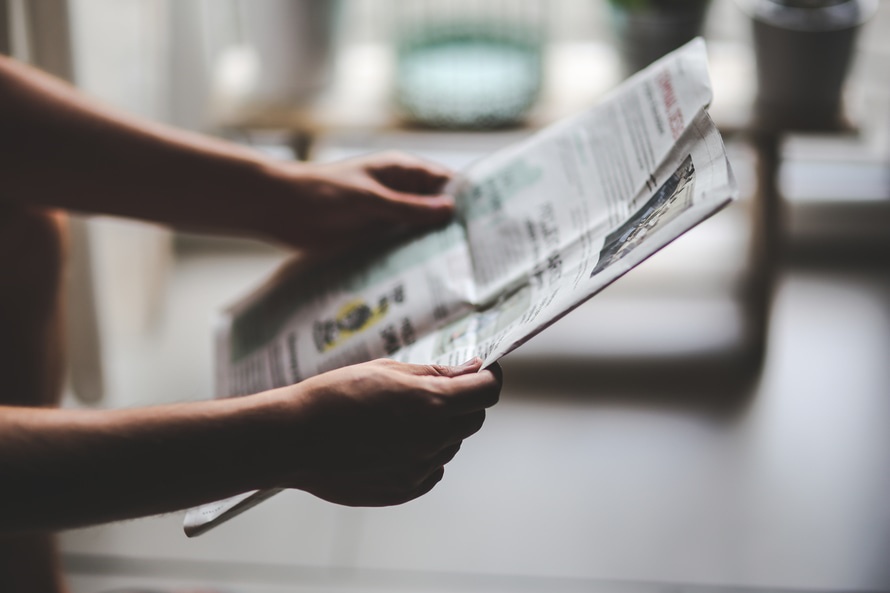 With another busy week on the news and sport front across Kilkenny and Carlow, we take a look back at top stories getting the attention on the website and via Facebook over the past few days. Got your own story to share? Email [email protected].
Gardaí are investigating after a man suffered serious injuries during an altercation outside a pub on Market Street. It happened shortly after midnight on Sunday night and the victim had to be hospitalised.
[irp posts="94258″ name="Victim of Thomastown assault may be permanently scarred"]
Huge reaction on the ground this week to the news that Kilkenny Castle Park will be transformed into an outdoor cinema with three screenings planned over the summer months. The first announcements are expected this Monday.
[irp posts="94265″ name="Outdoor cinema coming to Kilkenny Castle"]
Two of the oldest brewing families in Kilkenny – the Smitwick's and the Sullivan's, are joining forces to launch a new line of beers. Jump to the 44-minute mark in the below clip to hear all about it.
More good news in food circles locally in Kilkenny with no less than five eateries picking up wins at the Restaurant Awards in Dublin earlier this week. The Lady Helen at Mount Juliet won Best Hotel Restaurant in Leinster and Foodworks took home Best Casual Dining in Leinster.
[irp posts="94132″ name="Success for Kilkenny businesses at Irish Restaurant Awards"]
You're being warned to stay on your guard when taking money out of an ATM. The warning follows an attempted theft of money from an elderly man in Kilkenny City last week.
One of the biggest sporting stories of the week was the news that 17 year-old Thomas O'Connor has signed his first professional contract with Premier League outfit Southampton having advanced through their academy. Can he join the ranks of Luke Show, Gareth Bale and Adam Lallana?
Read more about that story here.
FAR too many amateur golfers are being sold clubs that are too long and therefore they can't hit the ball straight, a precision fit expert says. They're also investing in clubs which are designed for distance, but all at the expense of accuracy, according to Irish Clubmaker of the Year, Peter Doyle. Kevin and Stephen explore the short side of the game on the Fanzone.
Former Evergreen and Aston Villa man Mikey Drennan has announced he is putting his career with Shamrock Rovers on hold. The 22-year-old announced on Facebook this week that he's been suffering with depression for the past three years and wants to take the time out as its been on his mind for some time.
Don't forget, you can get the latest local, national and international news on the hour across the station. If you've got a tip or a story to share, or something you'd like our news team to look into, email [email protected].