KCLR News
Convoy of 'supercars' arrive in Kilkenny city on Cannon Run
The Ireland Run 2023 started out in Dublin earlier on Wednesday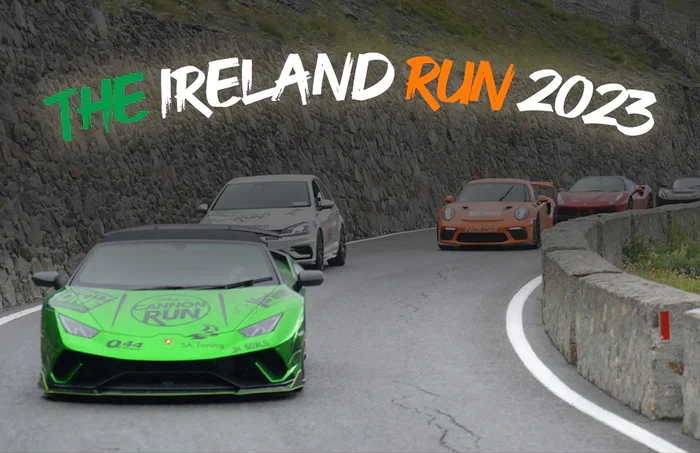 A convory of supercars has arrived in KIlkenny city this evening (Wednesday).
This year's Cannon Run has been spotted heading for the Newpark Hotel.
The convoy started out in Dublin today travelling down through Wexford and up to Kilkenny.
The 5-day tour will finish up in Durty Nellies in Clare.