KCLR News
Supply & demand the big issue with rising rents locally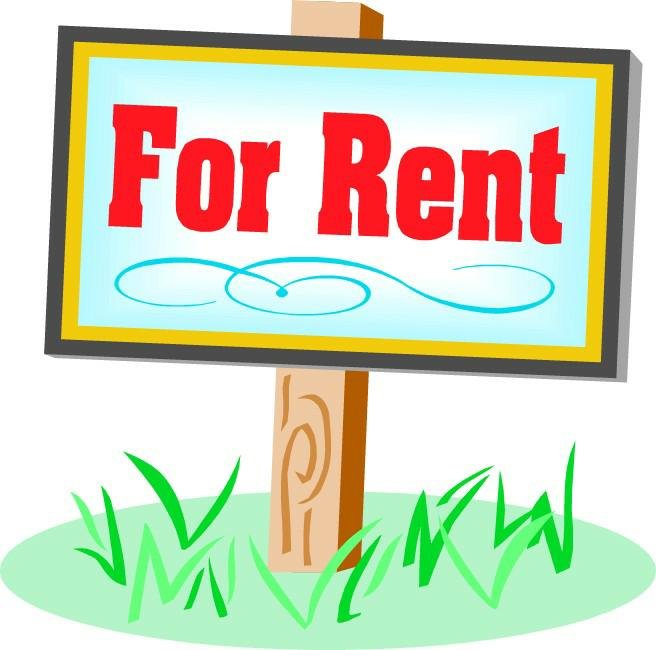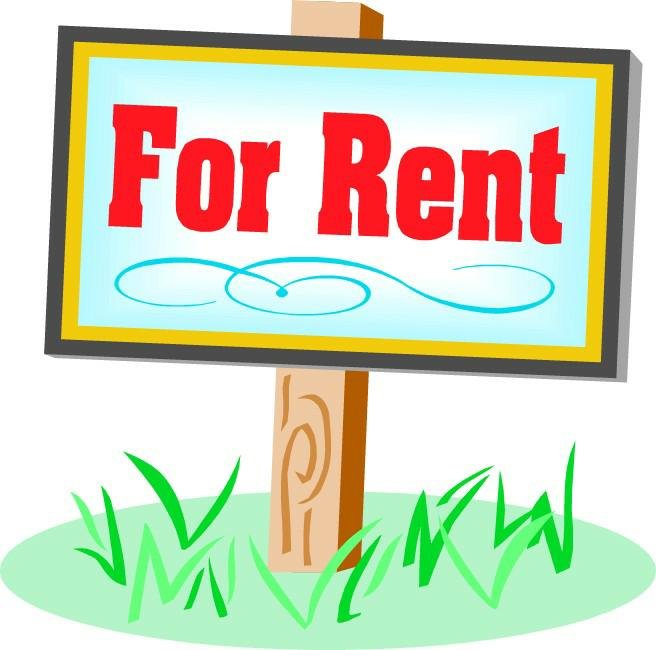 Rents will continue to rise until more houses are built.
So says a local estate agent as the demand for homes to rent in Kilkenny continues to outweigh the supply.
Ella Dunphy of Douglas Newman Good says when she checked this morning only 17 houses were available to rent in Kilkenny city.
Ella told Sue Nunn that the social housing measures revealed in the budget should help but the fact remains that development needs to start.