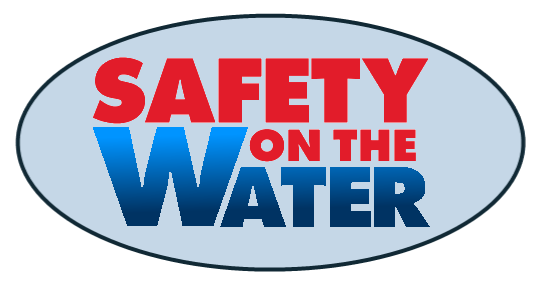 You're being urged to only swim in places manned by lifeguards.
That's the message from Irish Water Safety as statistics for June and July of this year show 185 people were rescued around the country – and a couple of those locally.
Between the months of June and July, hundreds of people were rescued from rivers, lakes and the sea, while hundreds more were provided with first aid.
Locally, while Carlow had no rescues, 65 people had to receive first aid treatment.
Water safety advice also had to be given to 199 swimmers, and Irish Water Safety say 21 accidents were also prevented by lifeguards in the county.
Meanwhile, in Kilkenny, two people did have to be rescued.
The statistics say they were pulled from the water without the use of a craft.
33 people also received first aid treatment, 405 people were given water safety advice, while 113 accidents were reportedly prevented.
Three incidents were also recorded under the heading of 'other' but details were not given.
Just last month KCLR reported how a young lifeguard became the victim of an assault while on duty in Kilkenny.
Irish Water Safety are encouraging everyone to use our water in a safe manner, and to respect the position of the lifeguards.