KCLR News
News & Sport
Swimmers Beware: No Local Lifeguards on Duty for the Next Few Days
Kilkenny Water Safety also warns that we should never drink alcohol near water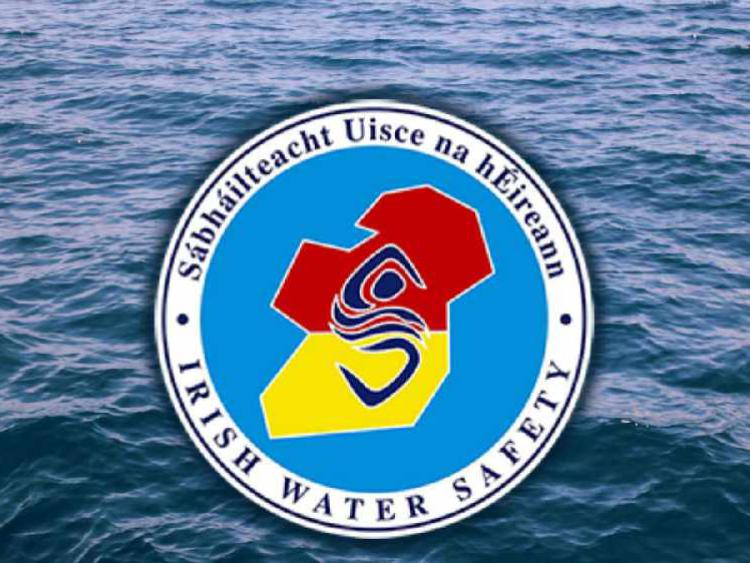 Anyone planning to cool off with a swim this week is being warned that there are no lifeguards on duty locally for the next few days.
Lifeguards did start over the weekend at six locations around Kilkenny but they are only operating on weekends this month and they don't start at all in Carlow until the 18th of June.
PRO of Kilkenny Water Safety Claire Dunphy is warning that we should never drink alcohol near water:
"The risk of just kind of having a drink down by the river, you can kind of heighten your risk of falling in by accident," said Claire.
"These things do happen so we just advise that you keep all alcohol and drinking away from any water, any waterways, any swimming spots or any water-related activities," she added.