Catch Up
KCLR Drive
KCLR Drive
Talking all things airsoft on KCLR Drive with Kilkenny Airsoft
If you've ever fancied learning how to throw an axe, you're in luck.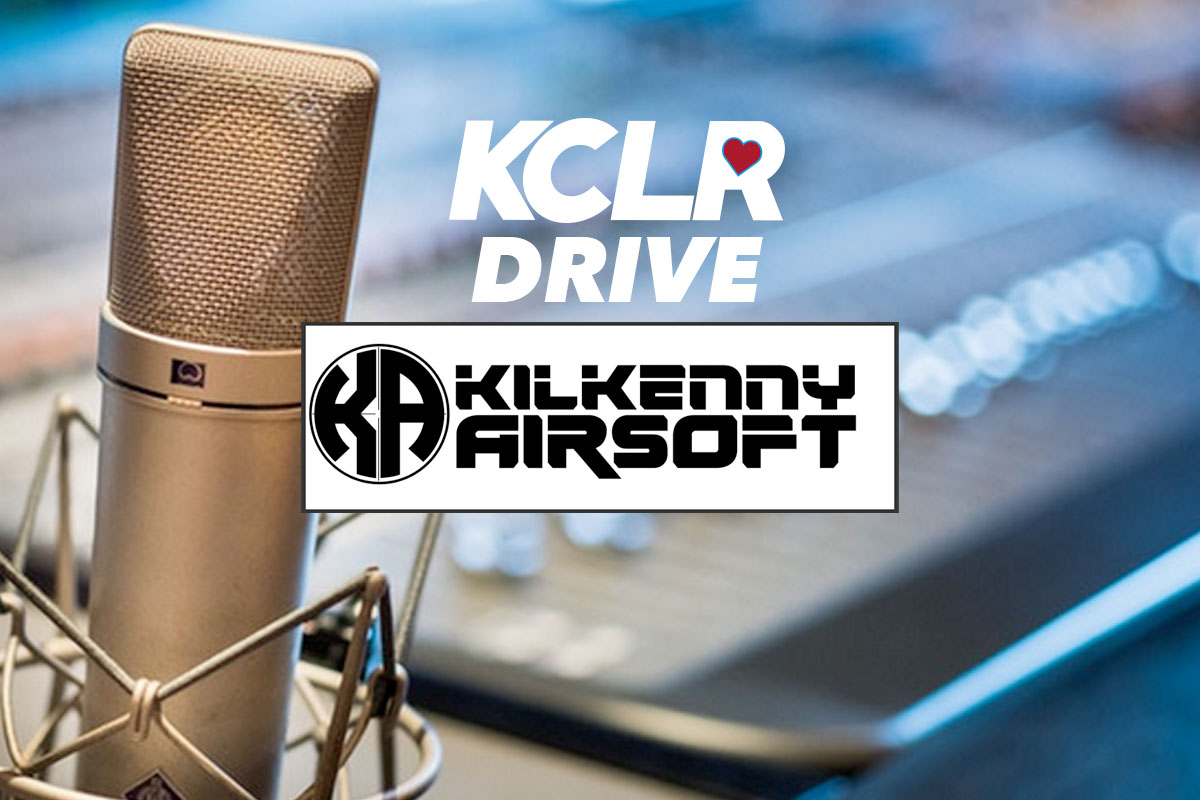 All this week on the show you've had a chance to get your hands on a family pass for Kilkenny Airsoft.
To find out more about what they do in Wallslough, I had Dave Redmond in studio.
Kilkenny Airsoft are up and going 8 years in April and have the last remaining indoor shooting range of it's kind in the country.
They also cater for axe throwing, shovel throwing (yes), archery, archery tag and more.
Have a listen below to find out what happens across the week.