Catch Up
KCLR Drive
KCLR Drive
Talking fundraising in Kilkenny with Teac Tom and Aroi Asian Fusion
It's the first big fundraising push of the year for Teac Tom.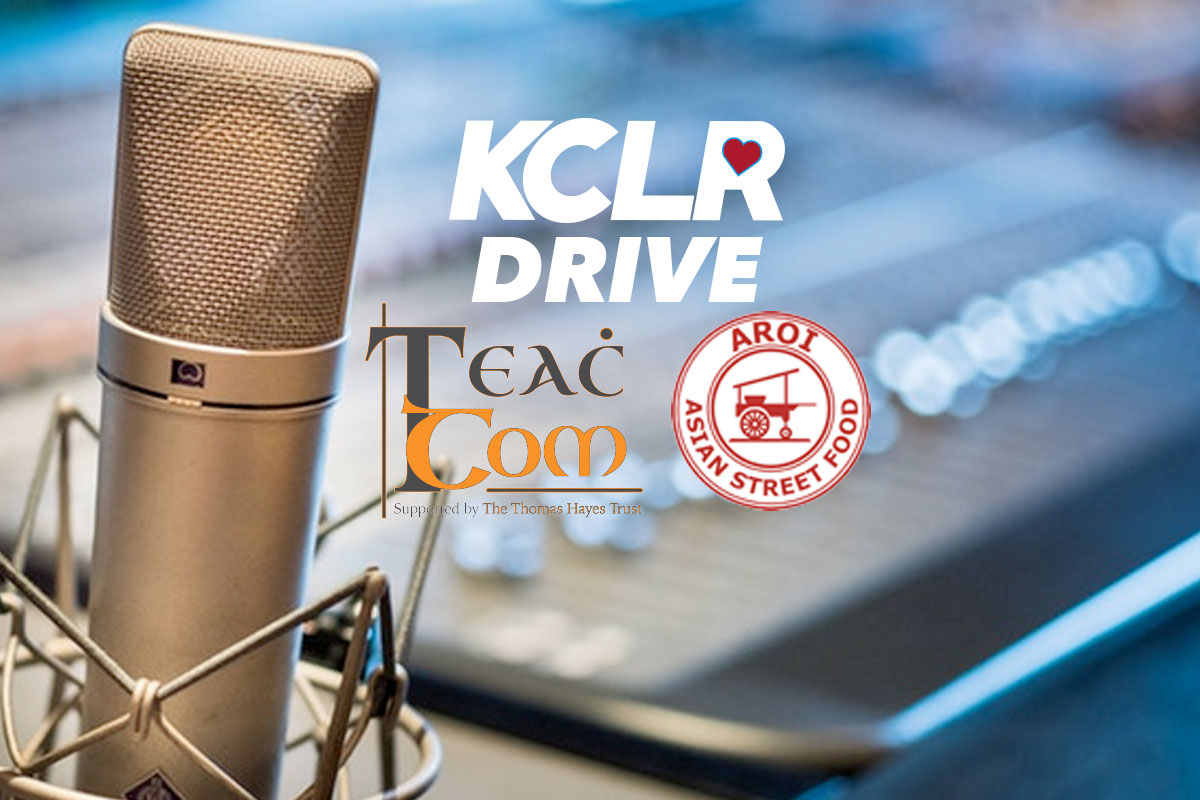 Teac Tom and Aroi Asian Fusion are teaming up for a big fundraising night in Kilkenny on Monday 4 February.
While it's business as usual at Aroi for the Monday night, all restaurant proceeds on the night will be presented to Teac Tom.
That's everything, from 5pm through to end of service.
To find out how the night came together and catch up on the work that Teac Tom are doing, I'm joined by Katrina (Aroi) and Angela (Teac Tom) for a chat on Thursday's show.
Bookings can be made by calling Aroi on 056 7703644.