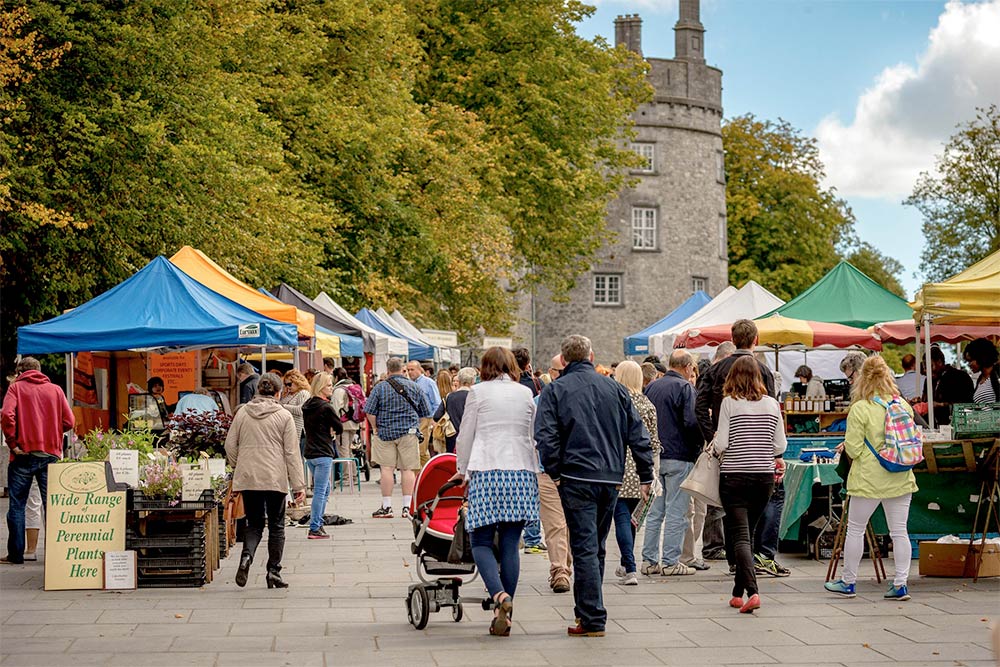 On Wednesday's KCLR Drive, Development Manager for Kilkenny School Of Food Róisín McQuillan joined me for a chat about the 2016 Foodie Destination competition which sees Kilkenny (as a county) in the final ten for the prestigious food tourism award.
From Michelin-starred restaurants and chefs to popup cafes, artisan producers, craft brewers, farmers market businesses to international exporters, Kilkenny really does have it all going on when it comes to food.
While the county will be judged on Tuesday next in a whirlwind visit over the course of two or three hours, it's the public vote that could sway it for Kilkenny this year and you're being urged by local supporters to get online and vote. How? Simple.
Click here to cast your vote for Kilkenny (and to find out more about the competition)
Take a listen below to my full chat with Róisín, firstly about Foodie Destinations for 2016 before moving on to finding out what the School of Food is up to.
For more, see FoodieDestinations.ie and SchoolOfFoodie.