Catch Up
KCLR Drive
KCLR Drive
Talking Kilkenny Foodie Tours on KCLR Drive
Jason Morrissey popped into studio to talk about his latest venture.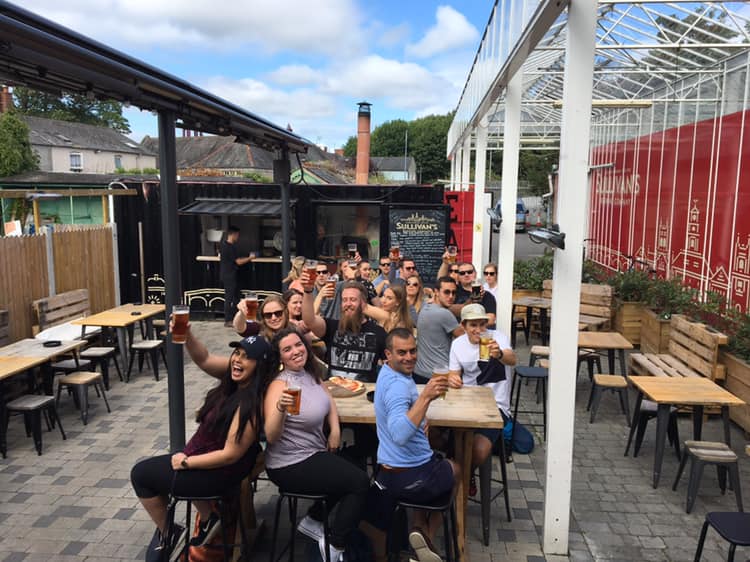 Kilkenny Foodie Tours is a go.
Since 2010, Kilkenny man Jason Morrissey has been building Kilkenny Cycling Tours. In the time since, he's expanding into cycling safety training for local schools, opened routes along the Waterford Greenway and now he's tackling food.
Kilkenny Foodie Tours is getting ready to launch and with Savour Kilkenny upon us, it couldn't be a more ideal time.
Take a listen above to the chats to find out what's unfolding in Kilkenny and keep an eye on their Facebook page for updates.