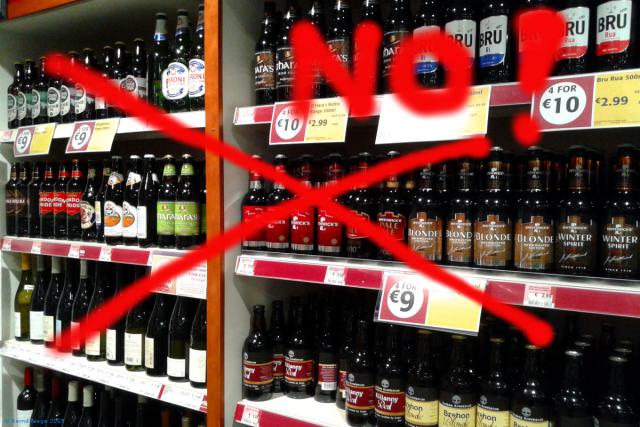 In Local News …
A South Kilkenny Councillor wants local Improvement Scheme for roads re-instated.  While the search continues for a local man who's been missing for a fortnight.
In National News …
A third of people surveyed think that the Good Friday alcohol sales ban should be lifted.
In Sport …
Destinations of Med Bar Cup & Pat Maher Shield to be decided tomorrow.
Talk Time …
KCLR Live with John Masterson will be discussing the pub closures on Good Friday, Stations of the Cross with a difference, Sinn Fein's Martin McGuinness ahead of his Carlow visit & the Friday Panel will look back on Cllr Patrick McKee's decision to move to Renua Ireland, housing, the Dunnes Stores strike & the rest of the week's news.  All from 10am to 12noon.
Good Music Friday …
KCLR Lunch has that Friday feeling 12-3pm with a jam-packed show of great music including the More Cowbell Song & Jukebox Jury.
Vultures PI …
It's Episode 10 of the radio drama and you can hear it on KCLR Lunch with John Keane at 1:45pm or KCLR Afternoons with Eoin Carey at 5:45pm.
Win the Whole Kit & Caboodle …
We've extended the closing date to give you more chances to win The Whole Kit & Caboodle with CountryStyle Foods & KCLR Breakfast – perfect if your team jerseys are too old, torn or too big to play in.  Details here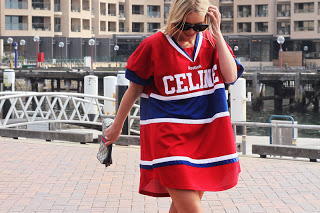 Where To Go …
So much happening for the Easter weekend – details here
Tonight on KCLR …
Eddie Hughes brings you 90s Friday Nights thanks to Matt the Millers with another show hoodie to win with compliments of ClubShop.  That's from 7-10pm & is followed by the one & only Johnny Barry with the best of Irish country music.
Join the conversation & the fun: text to 083-306-96-96, call 1890-90-96-96, Facebook or Tweet @KCLR96fm