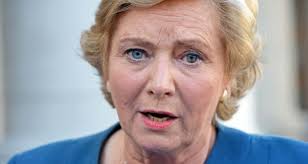 In Local News …
A local jobs boost is possible after the sale of a major site. Investigations continue into yesterday's robbery in Ballyragget while a man was arrested during the Taoiseach's visit to Carlow.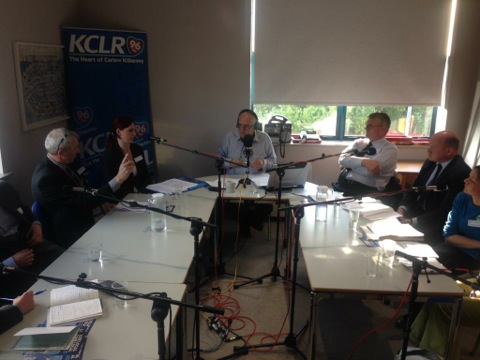 Meanwhile our Glanbia Farm Show had a debate featuring most of the Carlow Kilkenny By-Election candidates last night.  If you missed it, tune in for snippets across today.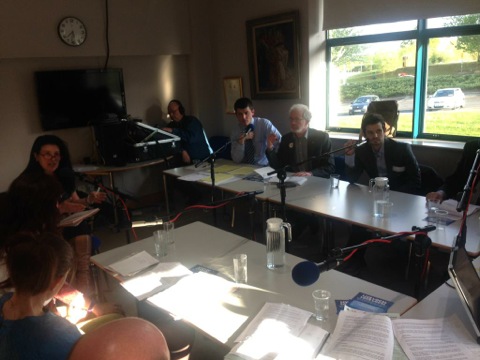 In Other News …
We hear of a major report into the Midlands Hospital in Portlaoise.  While results continue to come in as the count for the General Election in Britain continues.  
In Sport …
Keep up to date with all of the sporting action this weekend. Including the Kilkenny Senior Hurling leagues which resumes this (Friday) evening and the Leinster GAA Hurling Senior Championship qualifier group round 2 Carlow v Laois 3:30pm Sunday, Netwatch Cullen Park. We'll have commentary on our Carlow frequencies.
Live Local Love Local …
The first finalists in Live Local Love Local with Fran Grincell Properties have been revealed on KCLR Breakfast.  Tim's Shop in Ballinkillen was voted Friendliest Business/Outlet in Carlow while Gerry O'Brien Butchers at Loughboy Shopping Centre & Market Yard took the Kilkenny title.  We've a new category for you to vote on, all will be revealed on Monday's KCLR Breakfast 7-10am.
Talk Time …
Justice Minister Frances Fitzgerald will join John Masterson in studio for KCLR Live. Also on the show 10am to 12noon we hear from a woman who lived through the war, IT Carlow's plan to offer fully-funded college places to a number of job seekers & the only crèche/playgroup in Carlow & Kilkenny to receive an ISPCC anti-bullying flag while a panel will look at the main stories of the week including the results of the General Election in Britain.
Jukebox Jury …
Jukebox Jury has another three songs up for discussion with John Keane joined by more of the lads in studio for some fun to kick off your weekend. Meanwhile, KCLR Lunch has teamed up with the Newpark Hotel to help celebrate their 50th anniversary. Tell John the song that you had your first wedding dance to and the year you were married for a chance to win a pampered second honeymoon weekend in the Newpark Hotel!
Beer Sampling …
Eoin Carey's gearing up for the weekend and has his weekly Around The World in 80 Beers with Ken McGuire. The boys go Down Under on KCLR Afternoons to sample some of Oz's finest brews. All amid traffic updates & the best music mix 3-6pm.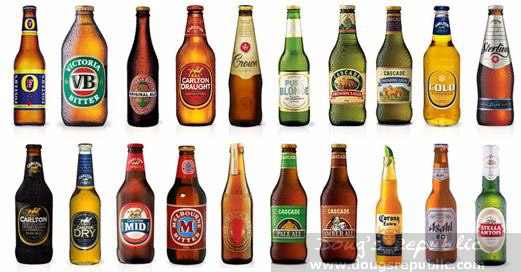 Where To Go …
Strictly Let's Dance Kilkenny, Le Galaxie album launch, quizzes, social dancing and more – details here.
Later on KCLR …
Catch up on the news you missed during the day with The Way It Is from 6pm. Ken McGuire presents 90s Friday Nights from 7-10pm, if you can guess the year then you'll be in with a chance of winning a show hoodie.
From 10pm then Johnny Barry kicks off his weekend offerings of Irish country music.
This Weekend on KCLR …
Sun Nunn has another political debate and more in The Saturday Show 10am to 1pm.
Catch up on the week that was with our playback show 7 Days on 96 10am-12noon on Sunday.  You'll also find some repeats from various shows, including interviews with The Coronas & Le Galaxie here
The Irish Music Show on Sunday with Roddie Cleere joined in studio by One Horse Pony while the featured EP being Sweet Amphetamine – Jem Mitchell
Join the conversation: text 083-306-96-96, call 1890-90-96-96, Facebook or Tweet @KCLR96fm