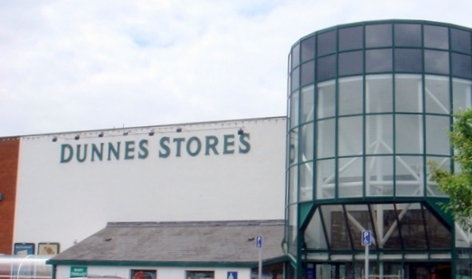 In Local News …
Gardai seized diesel following a fire at a derelict house locally last night.
In National News …
There'll be a picket outside all Dunnes Stores outlets across the country, including the three in Carlow & Kilkenny.
In Sport …
St Kieran's College are gearing up for the All Ireland Colleges Final this weekend.
Talk Time …
KCLR Live will be joined by Carlow TV personality Kathryn Thomas who'll tell of her new fitness venture.  The mum of Shane O'Farrell – a young man killed in a hit and run – will be on the show to thank John McGuinness for raising her son's death before he was ejected from the Dail by the Ceann Comhairle. Social housing – is there finally a building blitz on the way to tackle housing lists?  The weekly health & cookery features & more all between 10am and 12noon with John Masterson.
'Tis All Linked …
Play the all new Thursday gameshow with John Keane on KCLR Lunch – it's called 'Tis All Linked – catch that & more 12noon to 3pm.
Vultures PI
Keep up with the latest from the radio series about the group of dizzy detectives.  Episode 9 can be heard on KCLR Lunch with John Keane at 1:45pm & on KCLR Afternoons with Eoin Carey at 5:45pm.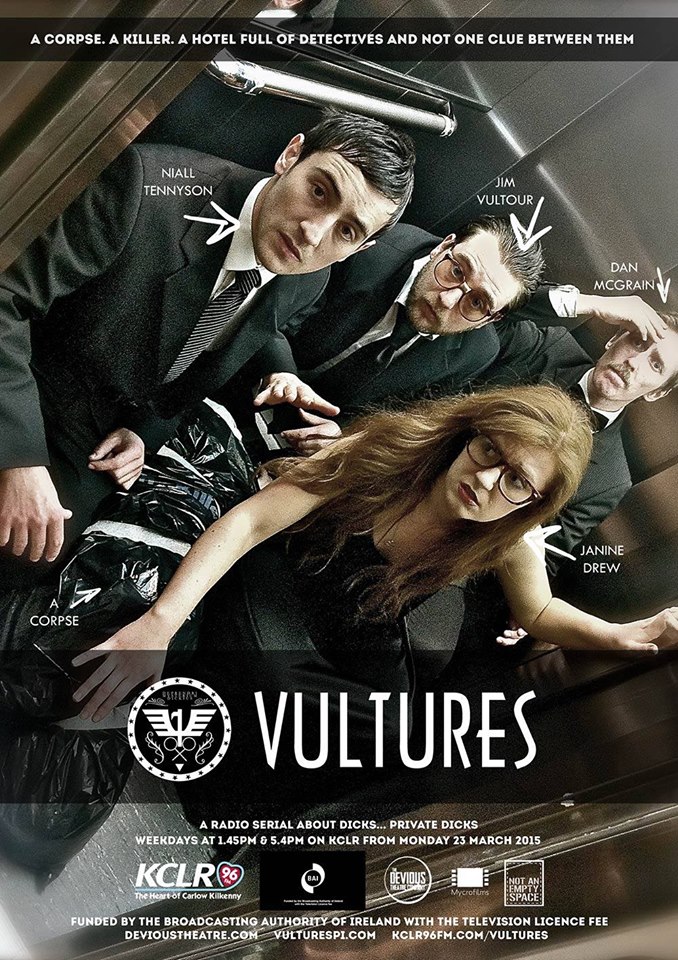 Win the Whole Kit & Caboodle …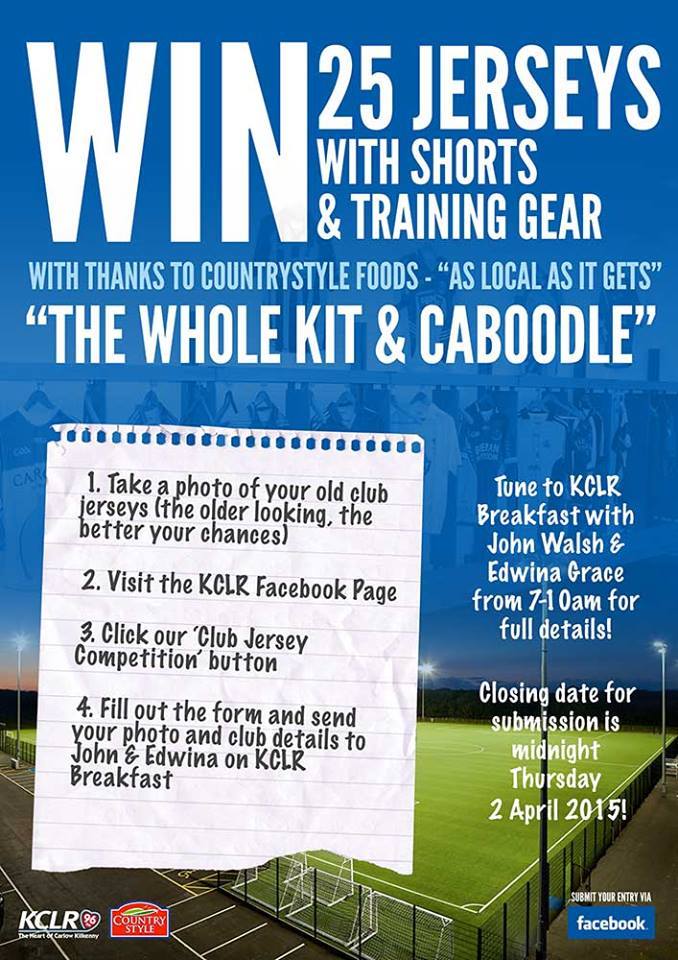 Where To Go …
So much taking place locally, find details here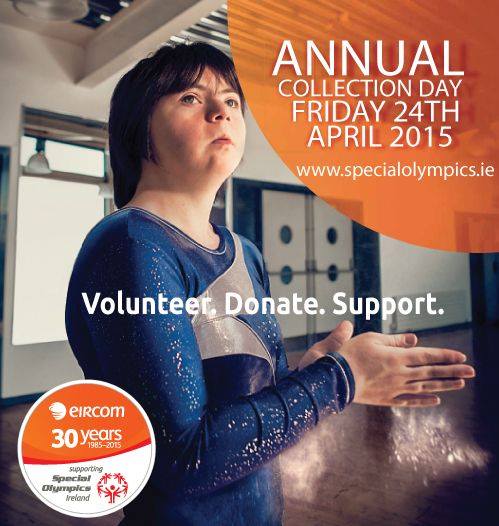 This Evening on KCLR …
Matt O'Keeffe has the latest from the agricultural world on the Glanbia Farm Show from 7pm.  Join Ken McGuire from 8pm for The Frequency.  Then John Purcell brings you Distant Noises from 10pm.
Join the conversation: text 083-306-96-96, call 1890-90-96-96, Facebook or Tweet @KCLR96fm