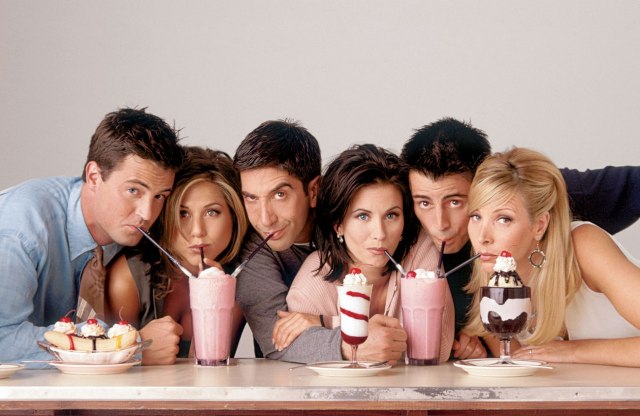 In local news…
The latest on the contract for the operation of the Carlow-Kilkenny Dog shelter
In national news…
Government plans for job creation in the South East to be revealed
In sport…
We look at Carlow IT's chances in the Fitzgibbon Cup quarter finals and which Kilkenny hurler will miss most of the county's league campaign?
In entertainment…
It's a famous Friend's birthday, but which one is celebrating?  Clue: KCLR Breakfast's John Walsh is a big fan!
True story…
Hellium Billy's back on KCLR Lunch with John Keane 12-3pm & hear about a non-European addition to the Eurovision!
Trending on Twitter…
The Abortion Debate, The Grammys and lots of sporting chat
In competitions…
KCLR Breakfast has tickets to give away this Wednesday, Thursday & Friday 7-10am to the local one-of class led by Abby Lee from TV show Dance Moms
Maddie's one of the well-known dancers with the company & she often appears in Sia's music videos – like this one for Chandelier
Where To Go today…
Take part in a computer class or employability skills course, enjoy the Cosy Lunch Club, meet other parents, join a crochet night, play bingo or plan ahead – details here
Tonight on KCLR…
Aisling Kelly's got KCLR Nights from 7pm and find out what the number one country song is on US 96 from 10pm