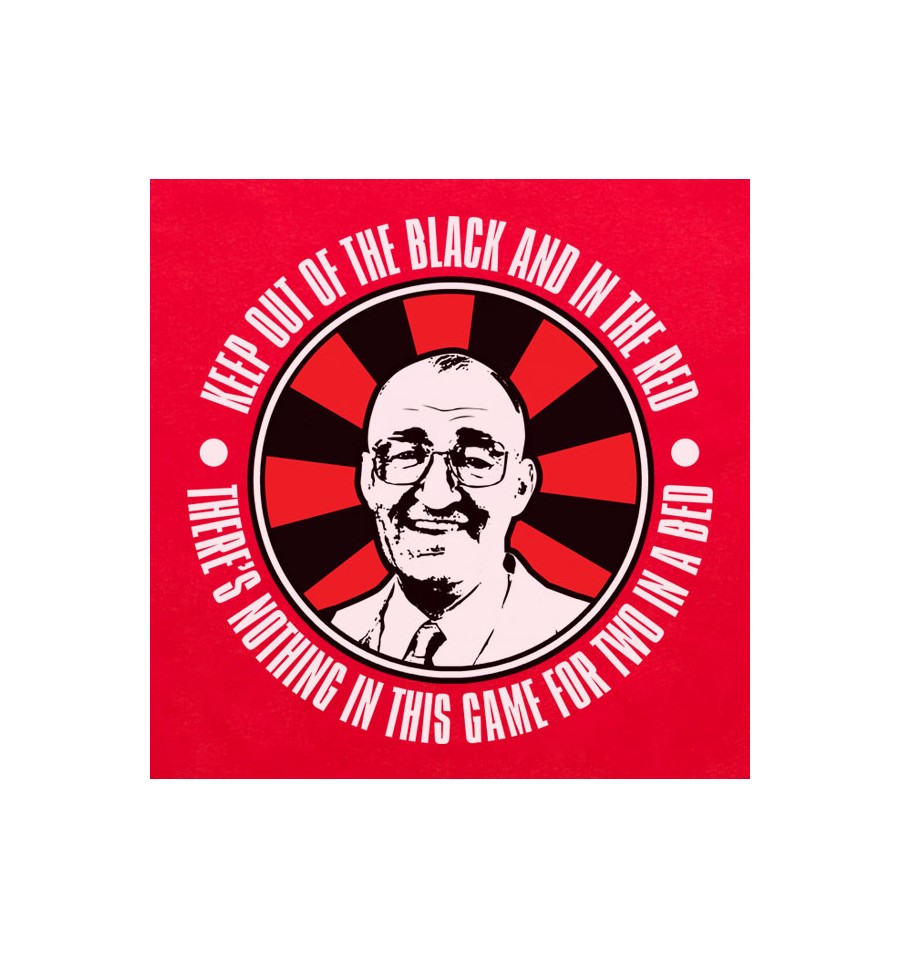 In Local News …
There's an update on the controversial plans to cancel certain bus services locally – our newsteam has the details.
In National News …
Why are significant reductions not being passed onto consumers? That's what representatives from the main energy companies will be asked today by an Oireachtas committee.  
In Sport …
IT Carlow bow out of the Fitzgibbon Cup.
In Entertainment …
Fan of the soaps? KCLR Afternoons has its weekly trip around Soapland today with Eoin Carey joined by Aisling Kelly. Will there be time for Fair City today?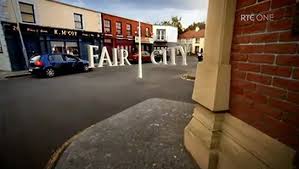 What's Good About Carlow?
The Sue Nunn Show will be broadcasting from the Carlow County Council offices asking the question "What's Good About Carlow" with a a wide variety of invited guests and vox pops from those out on local streets. Have your say 10am-12noon.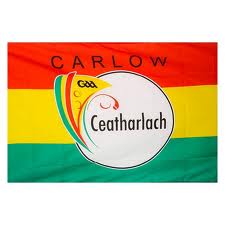 Bullseye …
Remember the TV game show Bullseye? KCLR Lunch with John Keane has turned it into quite a funny radio feature and today sees the last installment of the series which involves KCLR Afternoon's Eoin Carey. Tune in to see what the prizes are.  Here's a reminder of the original but definitely tune in to hear how we do Bullseye …
In Competitions …
Remember the Jackie Magazine? KCLR Breakfast has this CD to give away again today …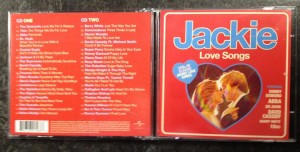 Where To Go …
Somebody in your life have an eating problem? Looking for a new experience? Or want to be entertained? Details here
Tonight on KCLR …
Aisling Kelly will be bringing you the best of music on KCLR Nights with top entertainment news from 7pm. Wondering what's topping the Country Charts? Tune into US 96 from 10pm to find out.  This was last week's Number One:
https://www.youtube.com/watch?v=8QZWF4N6SNA&feature=youtu.be