Catch Up
KCLR Drive
KCLR Drive
Talking The Tales of Hoffmann with Tom Creed
Irish National Opera are bringing their latest production to Kilkenny in September.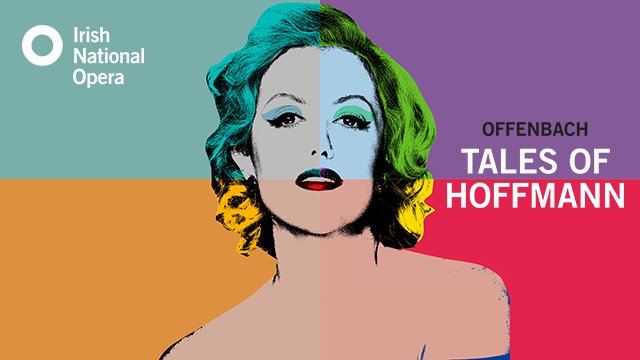 Irish National Opera, the new body encompassing Wide Open Opera and Opera Theatre Company will bring The Tales of Hoffmann to Kilkenny this September.
With a production that could be seen to be taking somewhat of a Black Mirror twist, I chat with director Tom Creed to dig into a little of the show before it hits the road.
Listen back below.
Tickets for The Tales of Hoffmann are available via WatergateTheatre.com.
See IrishNationalOpera.ie for more show details.