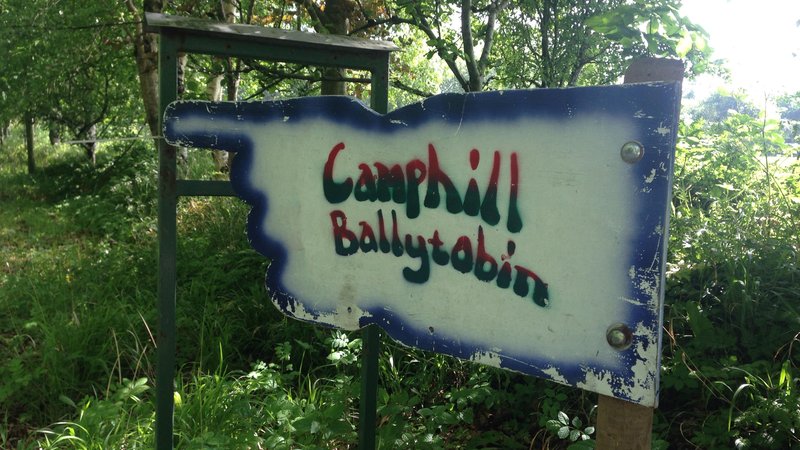 A new service provider has been identified to take over the former Camphill community in Ballytobin.
That's according to local TD Bobby Aylward, who says he's been told that talks with them and the HSE are now at an advanced stage.
A damning HIQA report led to the registration of the community being transferred from Camphill to the Health Service, and a number of weeks ago KCLR revealed that they weren't going to be running it longterm.
Speaking to KCLR News, Deputy Aylward says a timeline has now been put in place for the process to be completed.
It's hoped negotiations will be complete by July 31st.