KCLR News
Tanaiste rejects Hogan claim of 'full scale attack' by Govt
Leo Varadkar disagrees with Phil Hogan's assessment of the situation.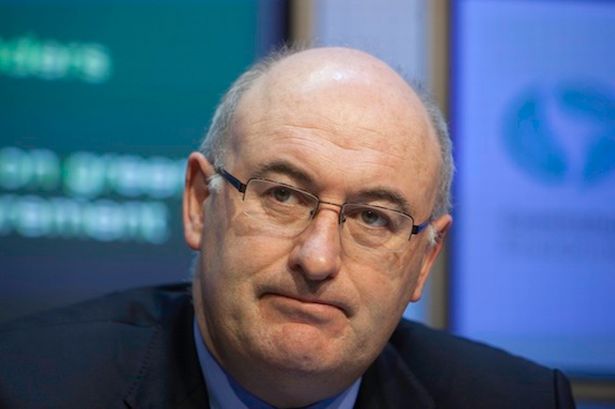 The Tánaiste's rejecting Phil Hogan's claim he was put under a full scale attack by the government.
Kilkennyman Hogan was forced to resign as EU Commissioner after the Golfgate controversy and other breaches of the Covid guidelines – with the Taoiseach and Tánaiste at the time saying he should consider his position.
Former Fine Gael Minister Hogan said this week in the KIlkenny People that he was disappointed in how he'd been treated, believing he didn't get due process.
But Tánaiste and Fine Gael leader Leo Varadkar says: "I don't agree with the assessment. Ultimately no one in government wanted to lose a cabinet member or a Commissioner or anyone else but this could all have been avoided if those involved had obeyed our laws and the public health guidance and regulations."