KCLR News
News & Sport
TD Calls for Dedicated Local Injury Clinic for Carlow
Deputy Jennifer Murnane says there is increased demand for primary care services locally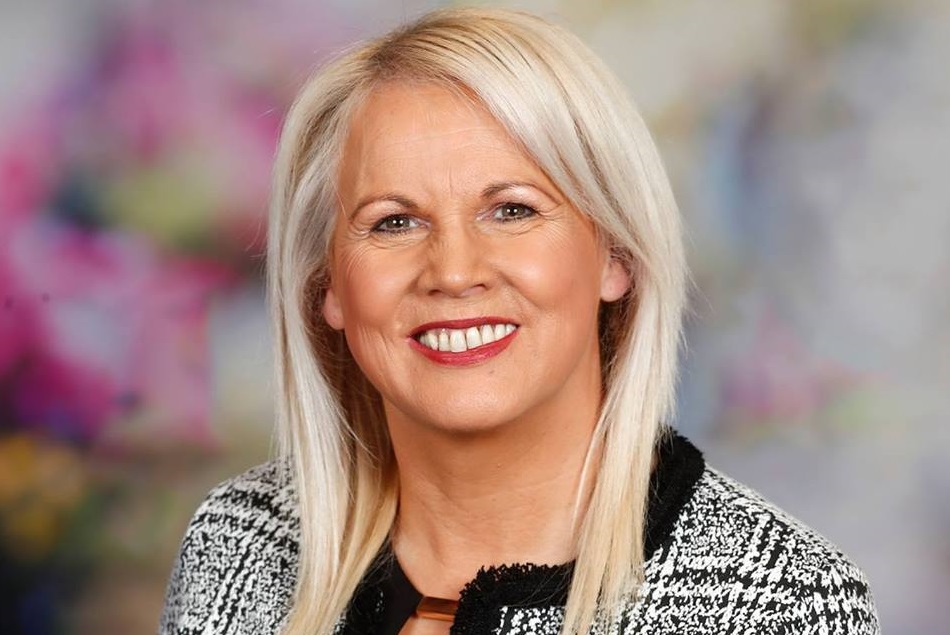 A local TD is calling on Government to provide Carlow with its very own injury clinic.
Deputy Jennifer Murnane O'Connor said Carlow is growing and so too is the demand for primary care services and a dedicated injury clinic.
The clinic would include emergency services to deal with injuries and would mean in most cases people in Carlow would not need to travel to St Luke's A and E department.
Deputy Murnane told KCLR news that while St Luke's is a wonderful hospital – Carlow needs it's own seperate care units.