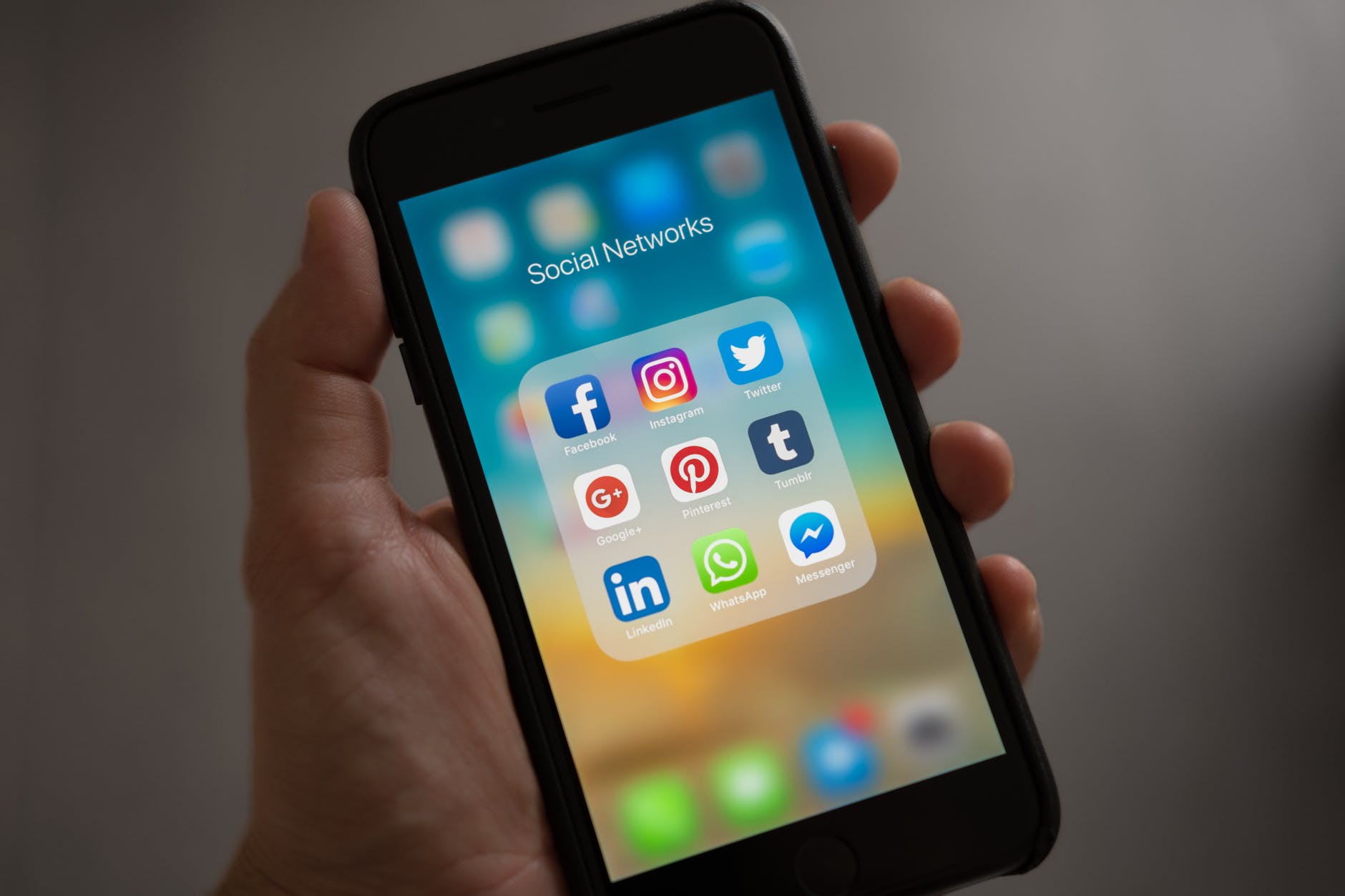 We are one of the most watched online populations in the world.
That's according to Fianna Fail TD and Chair of the Oireachtas Justice Committee James Lawless.
His comments came following the publication of research showing Ireland to be sixth in the world for data requests per capita.
"People's Facebook, Instagram, TikTok, Twitter and Gmail accounts are being mined on request by law enforcement agencies, such as Gardai, Defence Forces and revenue, perhaps, looking for information about their accounts", the Kildare TD said.