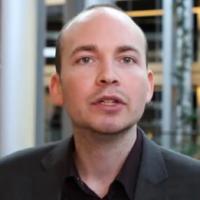 Another anti-water charges meeting is set to take place in Kilkenny City this evening.
The We Won't Pay campaign and the Anti-Austerity Alliance are holding a public meeting in the Clubhouse Hotel at 8pm.
Socialist TD Paul Murphy had been scheduled to attend last week's meeting but was unable to after his arrest over his role in the Jobstown Protest.
He will be there tonight though and speaking to KCLR ahead of the gathering he had a determined response to what he called last weeks 'political policing'.