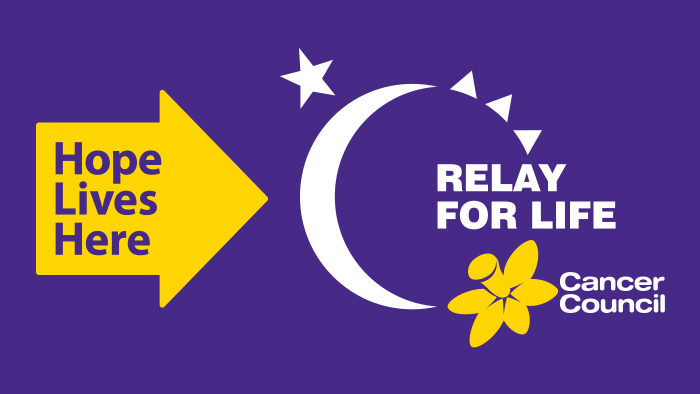 More teams are being sought to take part in this year's Relay For Life events in Carlow and Kilkenny.
The 24-hour walking team relay is taking place in Carlow this weekend, starting at 5 o'clock on Saturday evening at Duckett's Grove.
However, the Kilkenny relay isn't happening until the 15th and 16th of July.
All the money raised will go towards the Irish Cancer Society and Josephine Kelly of Relay For Life Kilkenny says it's open to people of all ages and from all walks of life.