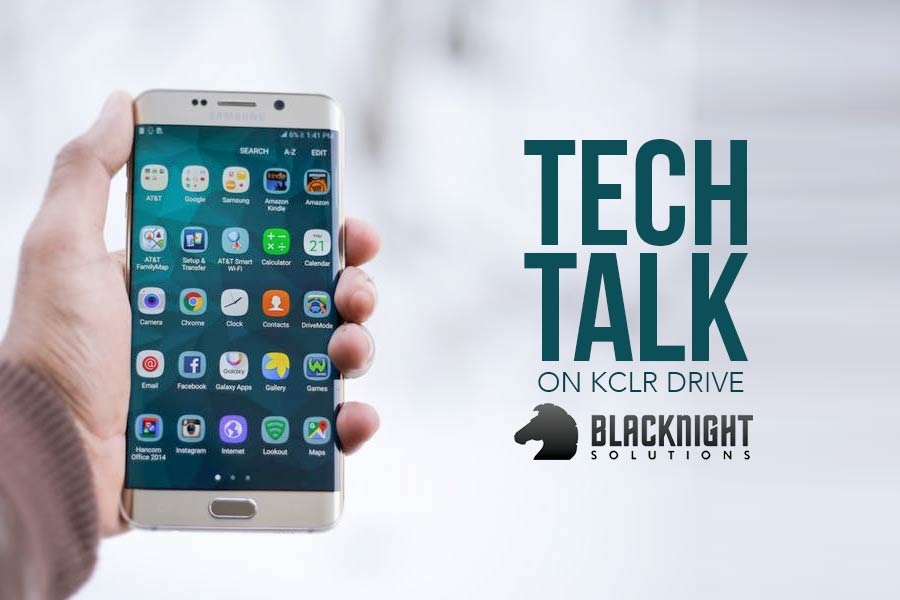 On Thursday 20 July, Blacknight's Alan O'Reilly joined Ken in our Carlow studios to chat all things tech as part of KCLR Drive's Tech Talk slot.
Apple Pay is on the agenda with AIB's adoption of the contactless pay method; we also take a look at the Irish domain registry's (IEDR) performance over the last year and what it could mean for Irish business and we go inside the International Space Station thanks to Google Maps.
Take a listen below (tap or click 'listen in browser' if you're on mobile).
Alan's back for another round of Tech Talk on Thursday 31 July.
For the latest from Blacknight, visit blacknight.com or check the Blacknight Blog.