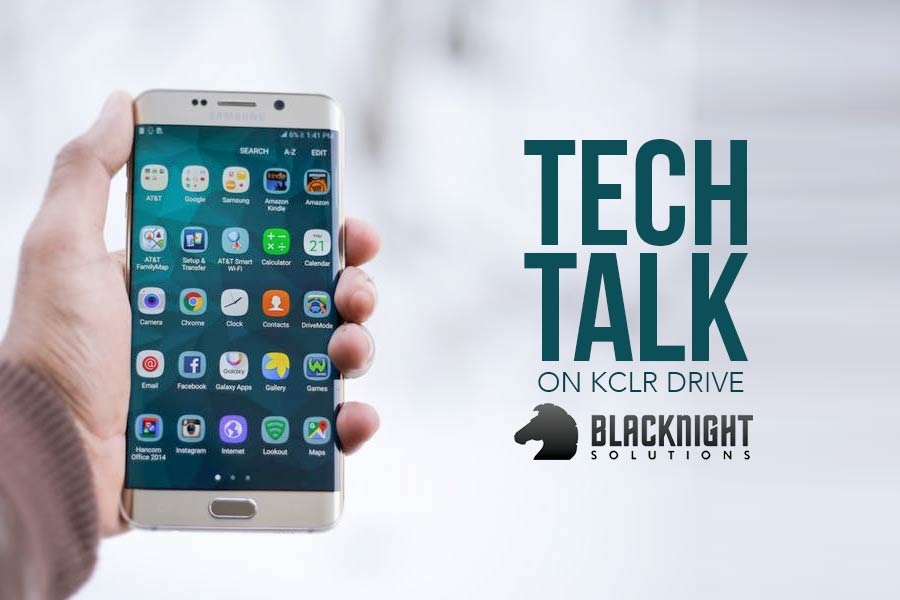 Kicking off a brand new series of Tech Talk chats, Alan O'Reilly of Blacknight Solutions in Carlow joined me (Ken) from our Carlow studio on Good Friday to talk all things tech.
Every fortnight we'll be talking all things technology on a Thursday afternoon (granted, yes, the first one is on a Friday) and if you've any tech questions you want to put to Alan or the Blacknight team, you can email [email protected] or text/WhatsApp 083 3069696 during the show.
To reach Alan at Blacknight, contact he[email protected] and mark the email for Alan's attention.
This week we're looking at the new Webwise Parents Guide to a Better Internet, IKEA's introduction of Smart Lightbulbs for the home and Ireland's National Broadband Plan with a look at broadband rollout out locally and how that impacts homes and businesses alike.
Useful Links
Catch up on the tech chats below and every Thursday after the show.