Tech Talk S02E02: iPhone Repairs, Wireless Headphones, Fortnite & PUBG
From headphone upgrades to the latest online gaming crazes, we've got you covered.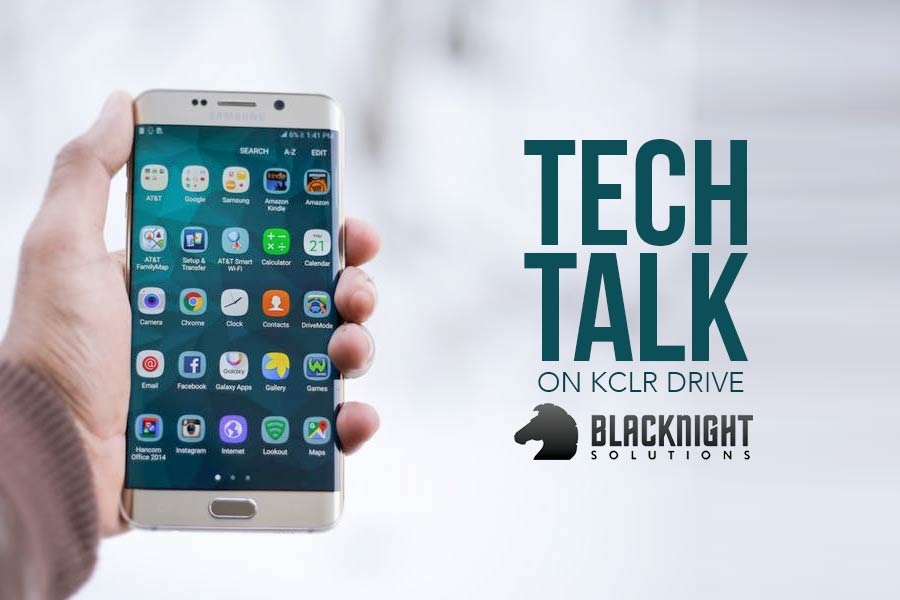 On Thursday's KCLR Drive, I was joined in our Carlow studios by Alan O'Reilly of Carlow's Blacknight Solutions for Tech Talk S02E02 to have a look at
iPhone screen repairs – could going through unofficial channels leave your phone unusable?
Wireless headphones – from Apple Airpods to other options, what's on the market, how do they work, and is "wireless" really wireless?
Fortnite and PUBG – With a reported 45 million online gamers across multiple platforms, record revenues, are games like these overtaking Minecraft for younger generations, and how do they work? With that comes a warning for parents too.
If you have any issues you would like tackled or discussed on an upcoming instalment of Tech Talk on KCLR Drive, pop an email to [email protected] For more on Blacknight, visit Blacknight.com.