KCLR Drive
KCLR Drive
Tech Talk S02E05: GDPR Day, Fishing Tech & Amazon Echo Happenings
We're talking all things technology on KCLR Drive.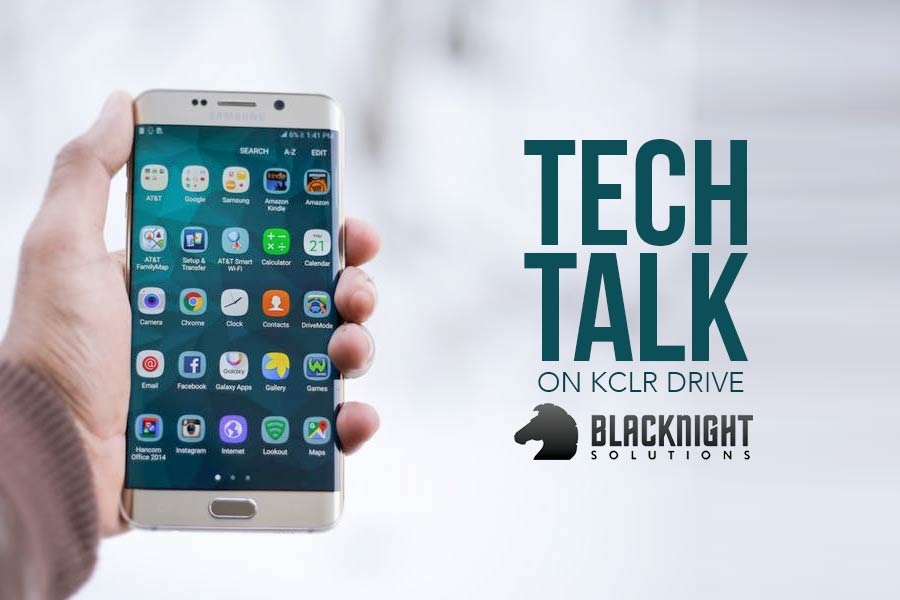 It's Tech Talk S02E05 on KCLR Drive with Blacknight Solutions.
Joining Ken again this week for all things technology was Blacknight's own Alan O'Reilly.
Up for discussion in this week's instalment
It's GDPR day – where are we and what does it mean for your business now that the new rules come in to force Europe-wide. Also – have you noticed some of your favourite daily reads from the US are now blocked as a result?
If you're not having much look on the fishing front, there's some nifty gadgets that could help next your next big one
Is there a risk that Amazon's 'Alexa' could misinterpret instructions and start placing phone calls? One family found their conversation sent to a friend.
As always, you can submit questions and comments in advance to [email protected] and for all things cloud, talk to Blacknight today.
Visit Blacknight.com for the latest in domain names, web hosting and email.