KCLR Drive
KCLR Drive
Tech Talk S02E06: Latest Apple event, hackable toys, underwater data and more
We went out and about for the latest instalment of Tech Talk on KCLR Drive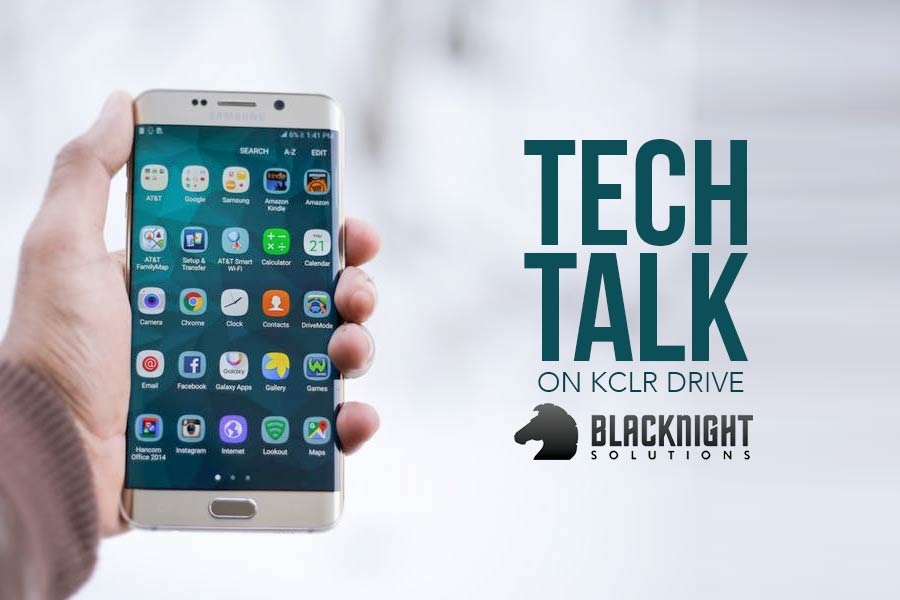 It's Tech Talk S02E06 on KCLR Drive with Blacknight Solutions and we went out and about at the Sandhills shopping centre, Carlow.
Joining Ken in the sun for all things technology was Blacknight's own Alan O'Reilly.
Up for discussion this week
As always, you can submit questions and comments in advance to [email protected] and for all things cloud, talk to Blacknight today.
Visit Blacknight.com for the latest in domain names, web hosting and email.