Catch Up
KCLR Drive
KCLR Drive
Tech Talk S02E08: Weather Stations, Drone Findings, Google Home
Whatever the weather, there's tech to help in figuring out what's what.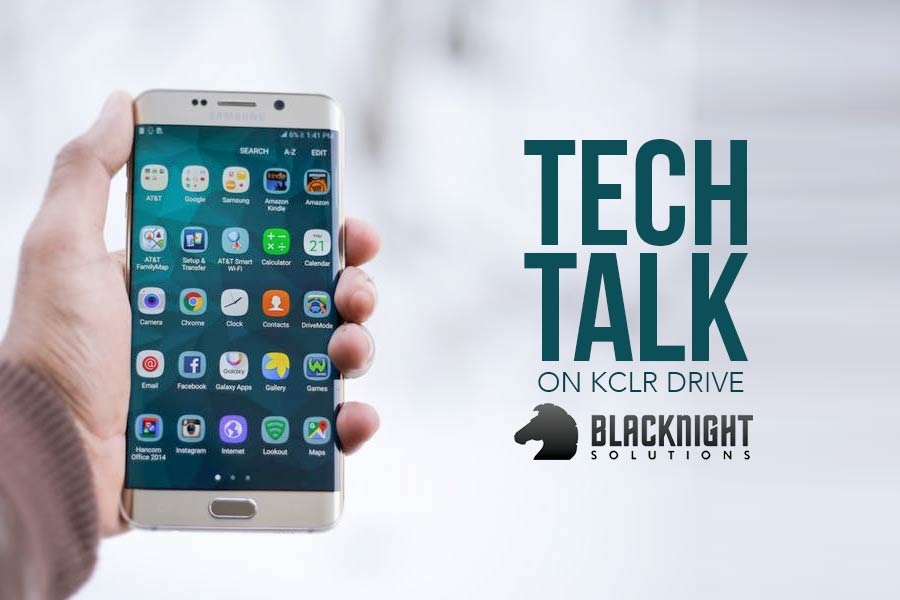 This is Tech Talk S02E08.
Blacknight Solutions Alan O'Reilly joined Ken on KCLR Drive on Thursday 12 July for the latest round of Tech Talk.
Up for discussion were
Have a listen back below and if you have any tech topics you would like to see reviewed, pop an email or links to [email protected].