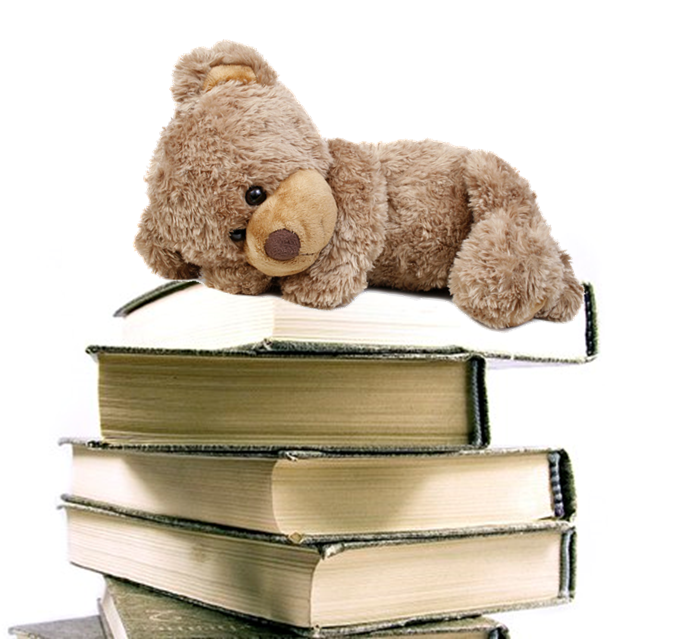 You've heard of 'Night at the Museum', well now you can get involved with 'Night at the library'!
Staff in Carlow library have organised a teddy bear sleepover for tomorrow night.
You can drop your teddy off tomorrow, let them spend the night and have an adventure before picking them up on Wednesday.
Jeannette O'Brien from Carlow Library told KCLR they'll be monitoring all the teddies to see what happens after dark!