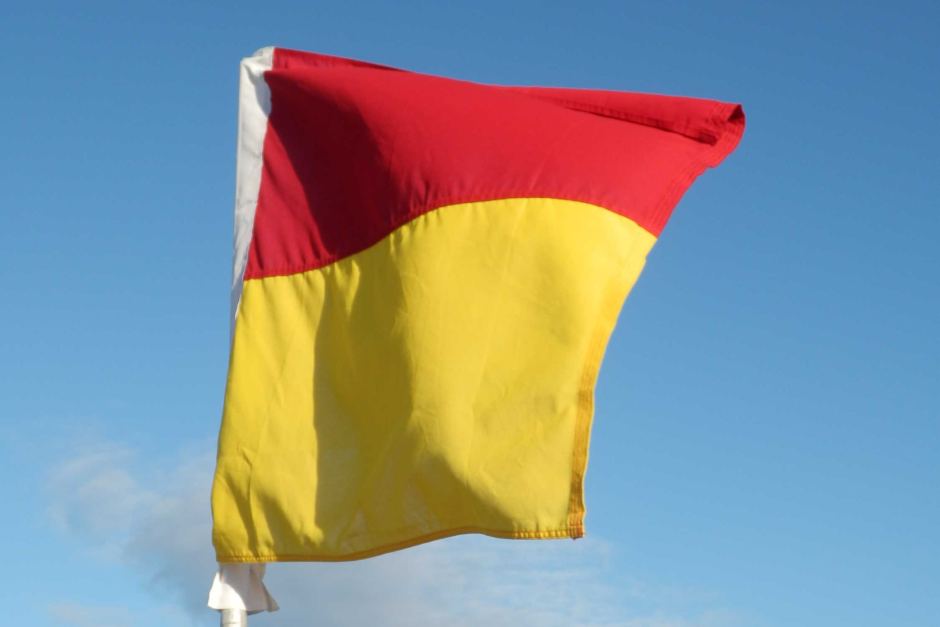 A young lifeguard who was assaulted while on duty in Kilkenny City on Monday was only weeks into the job.
The 17-year-old boy was manning the Weir area on the Bleach Road when he was punched in the face and knocked into the water by another youth.
Gardaí are investigating the incident and are looking for witnesses to come forward.
Vice-chairperson of Kilkenny Water Safety and River Lifeguard Supervisor, Gary Knox says this is the first incident of this kind that's happened locally.
Gary told KCLR News he would like to see an increased Garda presence around busy outdoor swimming areas.