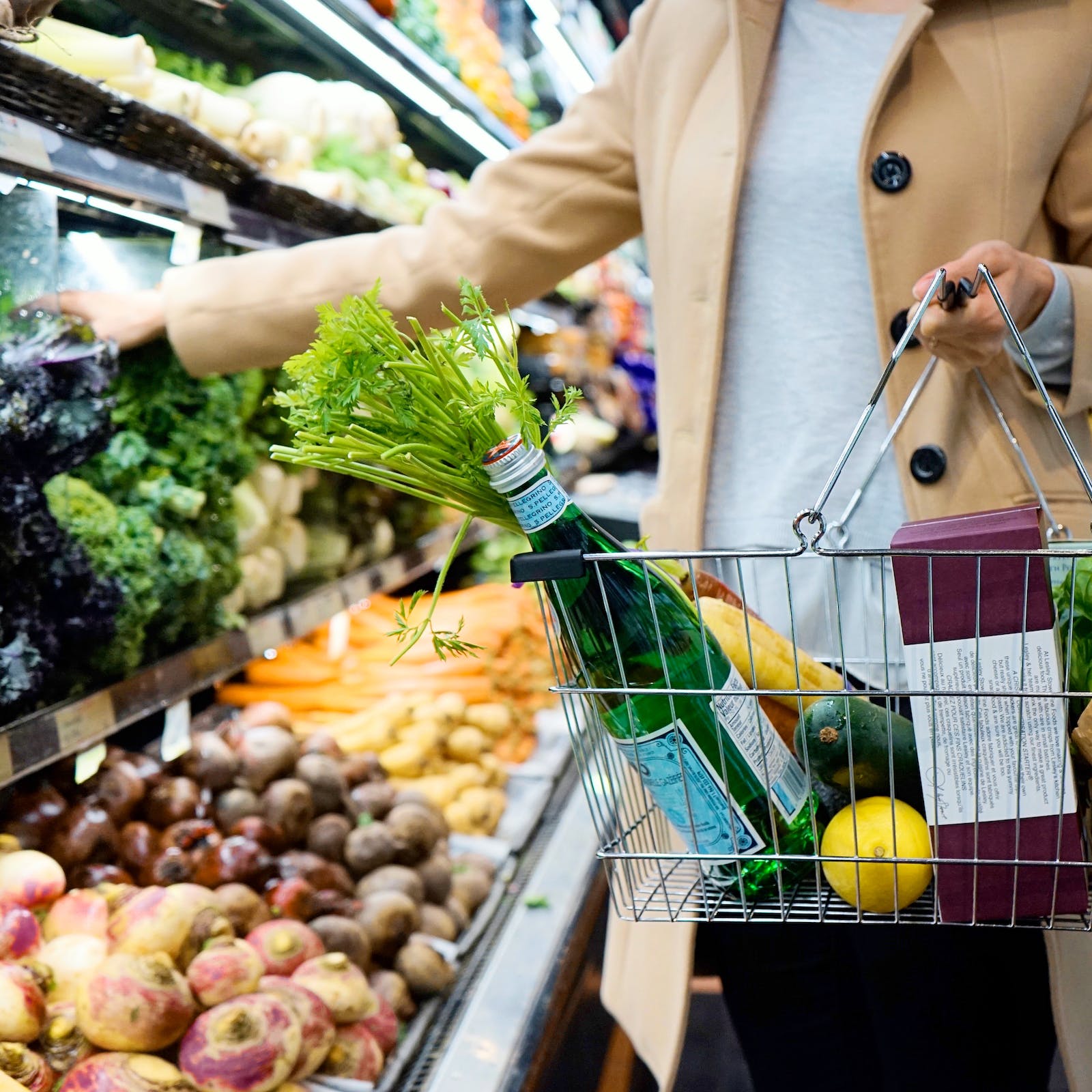 Kilkenny will open its first Tesco store today.
Up to now it's been the only county in the Republic to not have one of the retail giant's outlets.
But that's changing as a Tesco Express opens its doors at the Ross Abbey town centre on the Abbey Road in Ferrybank.
There are also plans for offerings in Kilkenny city at a later stage.